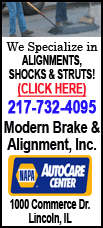 The show's past and present come together in a documentary, "House of Style: Music, Models, and MTV," that premieres Saturday (10 p.m. EST).
Originally launched with supermodel Cindy Crawford, "House of Style" made the logical links between music and fashion at a time when some of the biggest style trends were coming from the videos that were the bread and butter of MTV: Madonna's many looks, including Jean Paul Gaultier's 1990 cone bra; Run-DMC's Adidas sneakers; and Michael Jackson's many leather jackets.
Crawford interviewed designers Gaultier and Todd Oldham, runway buddies Naomi Campbell and Linda Evangelista, and video staples Duran Duran and Will Smith, back when Smith was The Fresh Prince.
"It was the right show at the right time," says Crawford. "People saw designs from fashion before, but this helped introduce the people behind fashion in a way that hadn't been done before."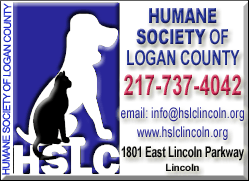 She isn't claiming credit, but Crawford also notes that fashion didn't have the broad pop-culture appeal two decades ago that it has now. That access is fueled by all the behind-the-scenes interviews and instant runway replays available on your cellphone, she says. "House of Style" was important in whetting that appetite, she says.
The show grew up through the 1990s, adding new hosts Daisy Fuentes, Molly Sims and Rebecca Romijn, and ending its initial run in 2000.
But with fashion risk-takers such as Beyonce, Lady Gaga, Rihanna and Katy Perry again dominating the style-setter conversation, it was time for "House of Style" to make a comeback.
Now, the mini-episodes hosted by top models Karlie Kloss and Joan Smalls stream online. But the feeling of exclusivity and excitement remains.
"We could have done this reboot three or four years ago, but I don't think it was the right time. We're in a time now that there is again the interest in models, in music and there are so many visual platforms," says Dave Sirulnick, MTV's executive vice president of news and production. He was also behind the original show.
Viewers might come to the new "House of Style" as more educated fashion fans, he says. Still, an insider as a curator is unique.