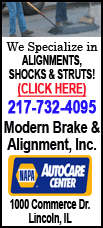 Thursday's vote on the draft is unexpected, coming a week after Islamist President Mohammed Morsi extended by two months, until February, the work of the 100-member panel to allow it time to iron out differences.
It also comes ahead of a Sunday court ruling on the legitimacy of the panel. Fast tracking the process is thought to be designed to pre-empt a possible ruling to dissolve the panel.
Liberal members of the panel have withdrawn to protest what they say is the hijacking of the process by Islamists loyal to Morsi.
Copyright 2012 The Associated Press. All rights reserved. This material may not be published, broadcast, rewritten or redistributed.