Video from Sunday's Brazilian Grand Prix appears to show that Vettel passed Toro Rosso's Jean-Eric Vergne while a yellow caution light was on.
If a rules breach is proven, Vettel could be hit with a 20-second penalty, which would move him from sixth place to eighth in the race and give Ferrari driver Fernando Alonso the F1 title by one point.
"Ferrari has asked, via a letter, an explanation from the FIA over VET's pass of VER on lap 4 of the Brazilian GP," the Italian team said in a Twitter post Thursday.
One of the videos was taken from a camera on Vettel's car.
"We're looking at the video. We have until tomorrow to file an appeal," Ferrari spokesman Luca Colajanni told The Associated Press by telephone.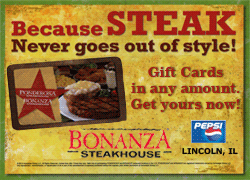 Alonso finished second in the race at Interlagos, but Vettel's sixth place was enough to give him his third straight season title by three points. The 25-year-old German became F1's youngest three-time champion.
Should Alonso be awarded the title, he would become a three-time champion.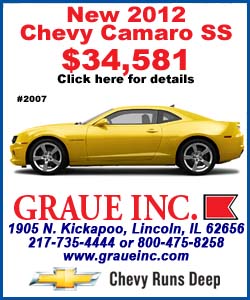 Ferrari has until Friday to lodge an appeal, which would then be considered by the four Brazilian GP stewards. After an eventual decision, each side can appeal to the International Automobile Federation appeals court, with a final decision likely before the F1 awards ceremony in Istanbul on Dec. 7.
Vettel appeared to be in big trouble when he was bumped shortly after the start of the race and spun. He dropped to last place before he could turn his car around and begin chasing the leaders. He steadily worked his way up the field despite a slightly damaged car and no radio communication.
It was during Vettel's climb back through the field that the alleged illegal overtake of Vergne occurred.
When there is a yellow caution flag or light, it signals danger on the track and drivers must slow down and not overtake. If a driver does overtake, he is penalized with a drive-thru or a 20-second penalty in the final results if the infraction is discovered after the race is over.
[Associated Press; By ANDREW DAMPF]
Copyright 2012 The Associated Press. All rights reserved. This material may not be published, broadcast, rewritten or redistributed.