AMERICAN CONFERENCE
East
W L T Pct PF PA
New England 8 3 0 .727 407 244
Miami 5 6 0 .455 211 226
N.Y. Jets 4 7 0 .364 221 290
Buffalo 4 7 0 .364 243 319
South
W L T Pct PF PA
Houston 10 1 0 .909 327 211
Indianapolis 7 4 0 .636 230 273
Tennessee 4 7 0 .364 238 335
Jacksonville 2 9 0 .182 188 308
North
W L T Pct PF PA
Baltimore 9 2 0 .818 283 219
Pittsburgh 6 5 0 .545 231 210
Cincinnati 6 5 0 .545 282 247
Cleveland 3 8 0 .273 209 248
West
W L T Pct PF PA
Denver 8 3 0 .727 318 221
San Diego 4 7 0 .364 245 237
Oakland 3 8 0 .273 218 356
Kansas City 1 10 0 .091 161 301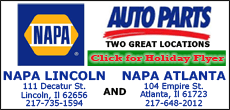 NATIONAL CONFERENCE
East
W L T Pct PF PA
N.Y. Giants 7 4 0 .636 305 226
Washington 5 6 0 .455 295 285
Dallas 5 6 0 .455 242 262
Philadelphia 3 8 0 .273 184 282
South
W L T Pct PF PA
Atlanta 10 1 0 .909 294 216
Tampa Bay 6 5 0 .545 310 254
New Orleans 5 6 0 .455 308 304
Carolina 3 8 0 .273 214 265
North
W L T Pct PF PA
Chicago 8 3 0 .727 277 175
Green Bay 7 4 0 .636 273 245
Minnesota 6 5 0 .545 248 249
Detroit 4 7 0 .364 267 280
West
W L T Pct PF PA
San Francisco 8 2 1 .773 276 155
Seattle 6 5 0 .545 219 185
St. Louis 4 6 1 .409 205 254
Arizona 4 7 0 .364 180 227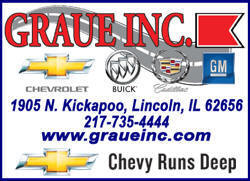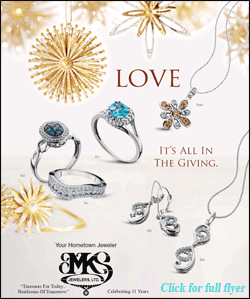 Thursday's games
Houston 34, Detroit 31, OT
Washington 38, Dallas 31
New England 49, N.Y. Jets 19
Sunday's games
Miami 24, Seattle 21
Chicago 28, Minnesota 10
Denver 17, Kansas City 9
Indianapolis 20, Buffalo 13
Cincinnati 34, Oakland 10
Jacksonville 24, Tennessee 19
Atlanta 24, Tampa Bay 23
Cleveland 20, Pittsburgh 14
Baltimore 16, San Diego 13, OT
St. Louis 31, Arizona 17
San Francisco 31, New Orleans 21
N.Y. Giants 38, Green Bay 10
Monday's game
Carolina 30, Philadelphia 22
Thursday, Nov. 29
New Orleans at Atlanta, 8:20 p.m.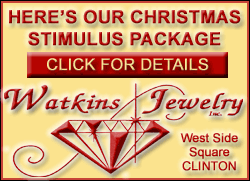 Sunday, Dec. 2
Houston at Tennessee, 1 p.m.
Seattle at Chicago, 1 p.m.
Arizona at N.Y. Jets, 1 p.m.
Indianapolis at Detroit, 1 p.m.
New England at Miami, 1 p.m.
Minnesota at Green Bay, 1 p.m.
San Francisco at St. Louis, 1 p.m.
Carolina at Kansas City, 1 p.m.
Jacksonville at Buffalo, 1 p.m.
Tampa Bay at Denver, 4:05 p.m.
Cleveland at Oakland, 4:25 p.m.
Pittsburgh at Baltimore, 4:25 p.m.
Cincinnati at San Diego, 4:25 p.m.
Philadelphia at Dallas, 8:20 p.m.
Monday, Dec. 3
N.Y. Giants at Washington, 8:30 p.m.
Copyright 2012 The Associated Press. All rights reserved. This material may not be published, broadcast, rewritten or redistributed.