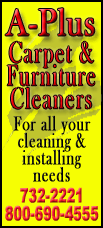 Catching up with friends before and after the game? That was great.
While the ball was bouncing around? That didn't go so well.
A former student manager under Arizona coach Lute Olson, Murphy had a difficult return to his old stomping grounds, watching helplessly as the ninth-ranked Wildcats ran over his Lumberjacks 93-50 on Wednesday night.
"It's like going to a service academy: It's great before and great after, but during it was awful," Murphy said as Olson leaned against a wall waiting to speak to him.
Arizona (4-0) rolled through its first three games, but hadn't played since beating Long Beach State on Nov. 19.
Showing no signs of rust from an eight-day break, the Wildcats overwhelmed the Lumberjacks from the get-go, dropping in 3-pointers and soaring in for dunks while building an 18-point lead in the first half.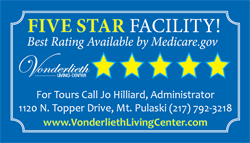 After a few defensive breakdowns in the first half, the Wildcats shut down Northern Arizona in the second, holding them to 9-of-29 shooting.
When they were through, the Wildcats had their fourth straight lopsided victory, a nice way to kick off a stretch of four games in 11 days that continues with their first road game, against Texas Tech on Saturday.
Mark Lyons led Arizona with 18 points, Solomon Hill added 17 and Nick Johnson had a superb all-around game, with 10 points, seven assists and four steals.
"Whether we played well tonight or not, I would have said the same thing: Our team really tried to work hard during this break," Arizona coach Sean Miller said. "It's not an easy time to not play a game because there's so many holiday tournaments it almost feels like your season's not going while theirs is."
The Lumberjacks (2-4) never really stood much of a chance in Murphy's return.
The new NAU coach spent eight years under Olson and had been looking forward to his return to Tucson.
While the game was being played, Murphy wasn't so pleased, left only to watch as the bigger, faster Wildcats shot 58 percent, made 12 of 21 from 3-point range and had 22 assists on 30 field goals on their way to a 29th straight win over the Lumberjacks.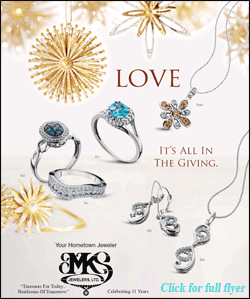 Dewayne Russell had 13 points and Blake Hamilton 11 for Northern Arizona, winless in 24 all-time games against ranked opponents.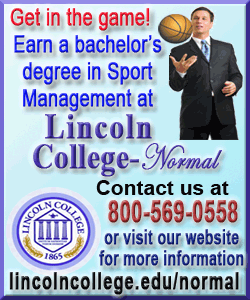 "Whoever their shooting coach is, I need to pick their brain," Murphy said. "They hit a lot of shots."
During his time under Olson, Murphy worked his way up from student manager to director of operations. He later spent time as an advance scout for the NBA's Denver Nuggets under George Karl and was an assistant to Josh Pastner at Memphis, so he had worked for some of the best minds in basketball.
Murphy will need that knowledge to turn around Northern Arizona, a program that lost its coach last season and its final 16 games to finish 5-24.
The Lumberjacks did manage to pull off a big upset during their forgetful 2011-12 season, knocking off Arizona State 69-68 in Tempe when Stallon Saldivar hit a 3-pointer with less than a second left.
The Wildcats gave them no shot of a repeat, spoiling Murphy's return shortly after the opening tip.
Arizona scored the game's first nine points and had a 16-point lead midway through the first half.
Johnson was the catalyst early, forcing a turnover to set up a breakaway dunk and sailing in for a dunk on an alley-oop pass from Jordin Mayes to score seven quick points. He also gave NAU trouble by repeatedly getting into the lane, setting up Grant Jerrett for a dunk with an in-traffic bounce pass for one of his four first-half assists.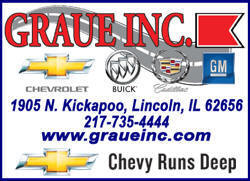 The Wildcats had 10 assists on their 15 first-half field goalsin 27 shotsand led 39-26 after NAU's Russell hit a 3-pointer at the buzzer.
Arizona kept knocking them down, building the lead to 53-28 in the first 4 minutes after Lyons hit two 3-pointers.
The Wildcats' defense, led by Lyons and Johnson up top, never gave Northern Arizona a chance to even think about a comeback.
Just like the opening possession of the game, Arizona forced the Lumberjacks to turn it over to start the second half and forced them to miss 16 of their first 20 shots.
Arizona's backcourt helped force NAU's top four guards into 10 of the team's 15 turnovers. The Wildcats' long-and-deep frontcourt made it tough to even get shots off, helping to hold Northern Arizona to 36 percent shooting on the night.
"Our second half was really good," Miller said. "Our effort level was good across the board. We helped, recovered and did the things we need to do defensively."
[Associated Press; By JOHN MARSHALL]
Copyright 2012 The Associated Press. All rights reserved. This material may not be published, broadcast, rewritten or redistributed.