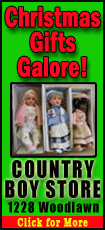 The poinsettia is distinctively attractive in a single pot with foil and ribbon, or stunning in mass displays. New cultivars grown in a 4-inch pot are small enough for limited spaces; larger varieties can make quite a statement in a big space; and en masse, the effect is sensational.

Today's cultivars go way beyond those great holiday reds. You may wish to enhance your decor or coordinate with a holiday color theme. Poinsettia blooms -- actually colored bracts of modified leaves -- come in a rainbow of spectacular reds as well as variations of white, pink, salmon and marbled.

The more than 100 varieties of poinsettia sport descriptive names like Cortez Red, Victory Red, Flirt, Galaxy Red, Cranberry Punch, Nutcracker Pink, Marblestar, Monet, Plum Pudding, Silverstar White, Sonora Fire, Victory Red, White Christmas, Spotlight Apricot and Pearl -- all more than living up to their names.

The hottest new poinsettia is one with flowers that resemble rose petals. Most people just love it, but a traditionalist might not. The rose poinsettias are now available at Ace Hardware and will likely be found at most other holiday plant sources this year.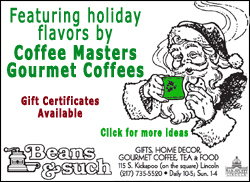 Decades of cultivation have led not only to the newer and longer-lasting colors but to a more durable and water-tolerant plant. Newer cultivars are also more suitable for the lower light and drier environmental conditions of a home or business.
Altogether, the versatility of today's poinsettia lends the plant more value and makes it great for holiday decorating and gift-giving. Poinsettias can be ordered over the phone and delivered as an appreciation to a client and also make a great pickup choice to take to a dinner or party.
History
A native of Mexico and Guatemala in Central America, the plant is known to have had functional uses by Aztecs in the 14th and 16th centuries. The sap was used to control fevers, and the modified leaves were used for reddish dye.
In the 17th century the poinsettia gained more religious symbolism. Spanish, Franciscan friars of southern Mexico included the red blooms in their Fiesta del Pesebre, the Nativity procession. The star-shaped leaf was said to symbolize the Star of Bethlehem and was named "Noche Buena," meaning "Christmas Eve."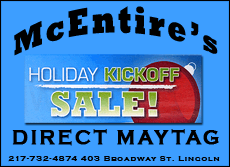 In 1833, German botanist Karl Ludwig Wilenow assigned scientific nomenclature to the plant as Euphorbia pulcherrima, with "pulcherrima" meaning "very beautiful."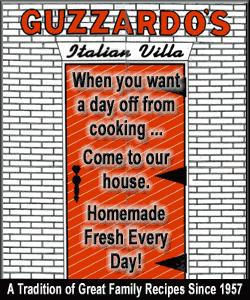 The plant was introduced to the U.S. in the early 1800s by the first ambassador to Mexico, Joel Roberts Poinsett, and then named for him.
Nursery production of the poinsettia for cut flowers began in the fields of California in the 1920s.
With the first cultivar entering greenhouse production in the 1960s, the poinsettia became a potted-plant crop. The plant peaks in color when days are shortest, making it a natural choice for growers to produce for the winter holidays.
The poinsettia's popularity surged in the 1960s, when growers began promoting the plant by putting pots on sets of every family TV show during the holiday season. The popularity grew, and poinsettias are now the most commonly sold holiday potted plant in the U.S.
There is a myth that poinsettias are poisonous. At Ohio State University, research showed that a 50-pound child who ate 500 bracts might have a slight tummy-ache.
However, the poinsettia is from the same family as the rubber plant, Euphorbiaceous, and may ooze a milky sap if broken. If the sap comes in contact with the skin of people who are allergic to latex, it may cause irritation.
Tips in choosing and caring for your poinsettia:
Choose a full, perky-looking plant.

If temperatures are freezing outside, make sure your purchase is protected by a wrapping for the trip home.

Once home, un-sleeve or unwrap your plant within a couple of hours.

Place the plant where it will get approximately six hours of indirect light daily.

Avoid locating your plant near heat sources, cold windows or drafts.

Place a tray under the pot to protect furnishings in case of leakage.

Water when slightly dry to touch.
So, if you're wanting to add color to your decorating, or if you're looking for a holiday party or dinner gift, stop by your favorite florist, greenhouse, grocery or any store that carries holiday plants and see what poinsettias they have to offer this year.
[LDN]