Naval Sea Cadets participate in the 2012 Memorial Day events at the Peoria RiverFront.

U.S. Naval Sea Cadets prepare for their last drill of 2012 in Peoria

Send a link to a friend

[November 29, 2012] PEORIA -- For the U.S. Naval Sea Cadets Corps, it has been a year filled with assignments, parades, search and rescue, scuba training, and summer trainings, to mention a few of the things that can be accomplished within a year. The final drill activity is scheduled for Dec. 8 and 9.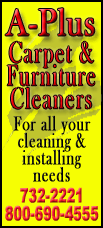 Is 2013 the right year for your child to join the U.S. Naval Sea Cadets Corps?

The Naval Sea Cadet Corps is for American youth ages 13-17 who want to learn about the Navy, Marine Corps, Coast Guard and Merchant Marine.

The Navy League Cadet Corps is for boys and girls at least 11 but not yet 14 years old who are interested in the sea and ships and our nationís seagoing services. The Navy League program is designed to introduce young people to maritime and military life and to prepare them for later entrance into the Naval Sea Cadet Corps. Local units will often participate in community events such as parades and fairs. They may also tour Navy and Coast Guard ships and shore stations, and participate in community service such as working in veterans hospitals and organizing clothing and food drives.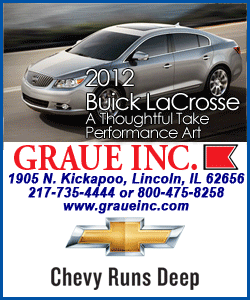 On Dec. 8 from 9 a.m. to 4 p.m. and on Dec. 9 from noon to 4 p.m., officers of the Pimiteoui Division at the Naval Support Center in Peoria will be available to answer new recruit questions. Visit peoriaseacadets.com for more information and use the "Contact Us" at USNSCCPimiteouiDivision@mediacombb.net to request an appointment to be a guest of the Naval Support Center, 7117 Plank Road, Peoria.
[Text from file received from the Pimiteoui Division, U.S. Naval Sea Cadets Corps]