Tuesday, Feb. 5

Tuesday, March 12

Tuesday, April 9

Tuesday, May 14

Tuesday, June 11

Tuesday, July 9

Tuesday, Aug. 13

Tuesday, Sept. 10

Tuesday, Oct. 8

Tuesday, Nov. 12

Tuesday, Dec. 10
Test dates may be subject to change.
Important notice: 2013 is the last year the current paper-and-pencil GED test series will be administered. Beginning in 2014, all testing will be computer-based and will cost $120 for the entire test battery, plus $10 for a GED certificate upon successful completion. It is highly recommended that those needing to retake any tests to earn the GED certificate do so by Dec. 10, 2013. Otherwise, prior scores will be deleted and the entire test battery will need to be taken again in 2014 or beyond.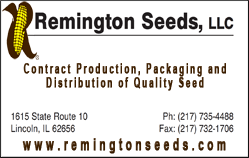 All GED tests for residents of Logan, Mason and Menard counties will be administered at Regional Office of Education 38 in the Dr. John Logan Building, 122 N. McLean St. in Lincoln. (Enter at the front of the building.)
To register for the test, applicants must apply in person at either the Lincoln address given above or the office in the Mason County Courthouse, 125 N. Plum St. in Havana. Registration is typically to be completed by the Friday prior to the test date.
Proof of passing the high school level Constitution test must be presented prior to registering for the GED.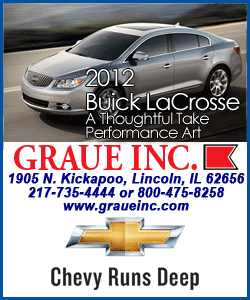 The test fee is $50, and all applicants must bring a photo ID (driver's license or government-issued ID) with a current address when registering.
The five-part GED test will be administered in a single day. Applicants must arrive at the Lincoln office by 7:45 a.m. on the test date. They may bring bottled, capped water or soft drinks, and a snack, if desired. A current photo ID is required at check-in.
Remember, there is no such thing as earning a legitimate GED credential online. Use care when accessing websites that make such promises and charge very high fees. Taking the GED test involves registering and testing in person at a GED-approved testing site.
Further information may be obtained by visiting or calling either office:
Lincoln, 217-732-8388

Havana, 309-543-2192
[Text from file received from Regional Office of Education 38]