The number released Friday by the government was in line with expectations that the second quarter of the fiscal year was lackluster. A weakening economy complicates New Delhi's effort to create jobs for its exploding youth population and balance the budget, while paying for costly social programs in advance of national elections scheduled for 2014.
India is struggling with high inflation and high interest rates, coupled with a wide fiscal deficit, weak currency, and uncertain policy environment, which have hit both consumption and investment.
"The country is marred by the investment slowdown," said Madhavi Arora, an economist at Kotak Mahindra Bank. "The investment story has not improved in the last two and a half years. It is worsening each and every quarter."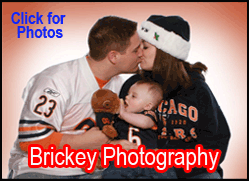 She said she expects growth for the fiscal year ending March to be 5.6 percent. That would be the country's worst annual performance since 2003, according to FactSet.
New Delhi has been at pains to attract foreign capital and avoid a ratings downgrade, announcing ambitious reforms that are now foundering in Parliament. The ruling Congress Party's headline effort to ease restrictions on foreign investment and allow companies like Wal-Mart to open supermarkets here sparked fierce resistance from opposition politicians, who shut down Parliament over the issue, casting further doubt on the government's ability to execute policy reforms.