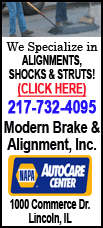 Fresh data for October showed an uptick in industrial output from the month before, the first increase in four months, but little else in the way of encouragement.
The opposition Liberal Democratic Party, which is pushing for more aggressive action to spur growth, is widely expected to make major gains in a Dec. 16 general election.
The latest stimulus package approved by the Japanese Cabinet, totaling 880.3 billion yen ($10.7 billion), is earmarked mainly for spending on social programs, employment creation and support for small and medium-size enterprises. It is expected to add 0.2 percent to Japan's economic growth rate and to help create about 80,000 jobs, the Cabinet said.
The total size is not enough to really boost GDP, especially for early next year," said Junko Nishioka, an economist at RBS Japan Securities. "It is not enough to change the mood of business activity."
The economy shrank an annualized 3.5 percent in July-September, and many economists say they expect a further contraction in the current quarter, which would land Japan in its fifth recession in 15 years.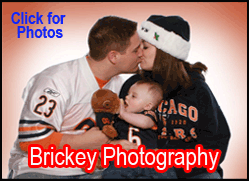 LDP leader Shinzo Abe contends much stronger action is needed to help pull the economy out of the doldrums and has urged that the central bank move more aggressively to end deflation, which has hindered growth for much of the past two decades.
Abe and Prime Minister Yoshihiko Noda were due to face off later Friday in a policy debate. Even if Noda's party does lose its parliamentary majority in the election, the LDP would likely have to forge a coalition in order to take power.
Both parties have pushed the Bank of Japan for stronger action to boost growth, with Abe urging that the central bank be held responsible for meeting an inflation target of at least 2 percent. Such calls worry many in Japan who fear the LDP might undermine the central bank's autonomy and further erode the country's already weakening fiscal health.
Industrial output rose 1.8 percent in October from September, though it fell 4.3 percent from a year earlier. Consumer prices were flat at 0 percent, but that was an improvement over the previous month's minus 0.1 percent.
Still, the better-than-expected industrial production data suggest the downturn could be bottoming out late this year, helped by a stronger U.S. economy, said Nishioka of RBS Japan.