The National Association of Realtors said Thursday that its seasonally adjusted pending home sales index rose 5.2 percent to 104.8 in October. Excluding a few months when the index spiked because of a homebuyer tax credit, that is the highest level since March 2007.
The increase points to healthy sales increases of previously occupied homes in the months ahead. There's generally a one- to two-month lag between a signed contract and a completed sale.
The rise in sales adds to evidence of a steady housing recovery. Builders are more confident in sales and are starting construction on more homes. Home prices are rising on a consistent basis, which encourages more potential buyers to come off the sidelines and purchase homes. And more people may put their homes on the market if they gain confidence that they can sell at a good price.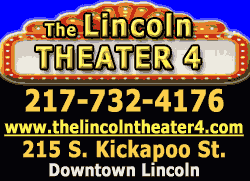 The report is "another indicator suggesting that the recovery in housing has broadened and has sustained momentum," Michael Gapen, an economist at Barclays Capital, said in a note to clients.
Signed contracts jumped 15.6 percent in the Midwest and rose 5.5 percent in the South. But they fell 1.1 percent in the West and dipped 0.1 percent in the Northeast.
Superstorm Sandy lowered pending sales in the Northeast, the Realtors' group said. The West was hurt by low inventories of available homes.
Mortgage rates remained near record lows this week. The average rate on the 30-year loan was 3.32 percent, mortgage buyer Freddie Mac said, just above 3.31 percent last week, which was the lowest on records dating to 1971.