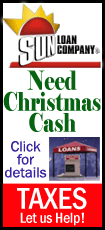 The multimillion-selling children's author has completed an autobiographical picture story scheduled for Sept. 10, 2013, Scholastic Inc. announced Thursday. The 40-page book will be called "Year of the Jungle," based on the time in Vietnam served by Collins' father, a career Air Force officer.
"Year of the Jungle" is her first book since 2010's "Mockingjay," the last of "The Hunger Games" trilogy that made Collins an international sensation. More than 50 million copies of the "Hunger Games" books are in print and the first of four planned movies has grossed more than $600 million worldwide since being released out in March.
Collins' next project will be intended for ages 4 and up, a younger audience than those who have read, and re-read, her dystopian stories about young people forced to hunt and kill each other. But "Year of the Jungle" will continue, in a gentler way, the author's exploration of war. James Proimos, an old friend from her days as a television writer who helped persuade Collins to become a children's author, illustrated the book.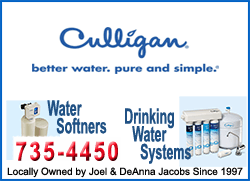 "For several years I had this little wicker basket next to my writing chair with the postcards my dad had sent me from Vietnam and photos of that year. But I could never quite find a way into the story. It has elements that can be scary for the audience and it would be easy for the art to reinforce those. It could be really beautiful art but still be off-putting to a kid, which would defeat the point of doing the book," Collins, 50, said in a statement released by Scholastic.
"Then one day I was having lunch with Jim and telling him about the idea and he said, 'That sounds fantastic.' I looked at him and I had this flash of the story through his eyes, with his art. It was like being handed a key to a locked door. So, I just blurted out, 'Do you want to do it?' Fortunately he said 'Yes.'"
"How could I refuse?" Proimos said in a statement. "The idea she laid out over burritos and ice tea during our lunch was brilliant and not quite like any picture book I had ever come across. The writing is moving and personal. What Suzanne does so well here is convey complicated emotions through the eyes of a child."
According to Scholastic, "Year of the Jungle" will tell of a little girl named Suzy and her fears after her father leaves for war. She wonders when he'll come back and "feels more and more distant" as he misses family gatherings. He does return, but he has changed and his daughter must learn that "he still loves her just the same."