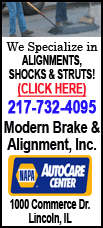 Today's highlight in history:
On Nov. 30, 1982, the Michael Jackson album "Thriller" was released by Epic Records.
On this date:
In 1782, the United States and Britain signed preliminary peace articles in Paris, ending the Revolutionary War.
In 1803, Spain completed the process of ceding Louisiana to France, which had sold it to the United States.
In 1835, Samuel Langhorne Clemens -- better known as Mark Twain -- was born in Florida, Mo.
In 1874, British statesman Sir Winston Churchill was born at Blenheim Palace.
In 1900, Irish writer Oscar Wilde died in Paris at age 46.
In 1936, London's famed Crystal Palace, constructed for the Great Exhibition of 1851, was destroyed in a fire.
In 1939, the Winter War began as Soviet troops invaded Finland. (The conflict ended the following March with a Soviet victory.)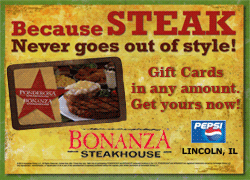 In 1954, Ann Elizabeth Hodges of Oak Grove, Ala., was slightly injured when an 8 1/2-pound chunk of meteorite crashed through the roof of her house, hit a radio cabinet, and then hit her as she lay napping on a couch.
In 1962, U Thant of Burma, who had been acting secretary-general of the United Nations following the death of Dag Hammarskjold the year before, was elected to a four-year term. Eastern Air Lines Flight 512, a DC-7B, crashed while attempting to land at New York's Idlewild Airport, killing 25 of the 51 people on board.
In 1966, the former British colony of Barbados became independent.
In 1982, the motion picture "Gandhi," starring Ben Kingsley as the Indian nationalist leader, had its world premiere in New Delhi.
In 1987, American author James Baldwin died in Saint Paul de Vence, France, at age 63.
Ten years ago: International weapons hunters in Iraq paid an unannounced visit to a military post previously declared "sensitive" and restricted by Baghdad. A nightclub fire in Caracas, Venezuela, killed 50 people.