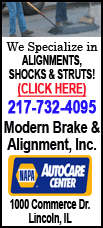 Now the former defensive coordinator -- who told the league about others' involvement -- is slated to be cross-examined by lawyers for players appealing their suspensions in the case.
Friday's session is part of the latest round of player appeals overseen by former NFL Commissioner Paul Tagliabue. Former Saints assistant coach Mike Cerullo faced questions Thursday, when lawyers for the league and for players spent more than nine hours in a Washington office building.
Tagliabue has insisted on keeping the contents of the private hearings under wraps. He and various lawyers attending Thursday's session declined to comment afterward.
Saints linebacker Jonathan Vilma and defensive end Will Smith have said they'd be present Friday to hear what Williams has to say. The players planned to travel to Washington after New Orleans' 23-13 loss to the Falcons at Atlanta on Thursday night.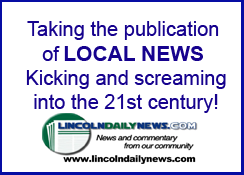 Vilma and Smith -- along with two former Saints, free-agent defensive lineman Anthony Hargrove and Cleveland Browns linebacker Scott Fujita -- were suspended by the NFL for the Saints' cash-for-hits program that the league says Williams ran from 2009 to 2011.
Smith, suspended four games, and Vilma, suspended for the entire current season, have been playing while their appeals are pending.
The NFL has described Vilma and Smith as ringleaders of a performance pool designed to knock targeted opponents out of games. The league has sworn statements from Williams and Cerullo saying Vilma offered $10,000 to anyone who knocked quarterback Brett Favre out of the NFC championship game at the end of the 2009 season.
NFL Commissioner Roger Goodell issued the initial suspensions, which also included a full-season ban for Saints head coach Sean Payton.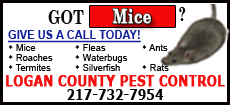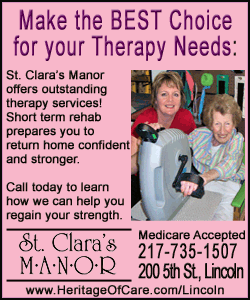 Lawsuits brought by Vilma and the NFL Players Association to challenge Goodell's handling of the case, including his decision in October to appoint Tagliabue as the arbitrator for the appeals, are pending in federal court in New Orleans.
On Thursday, U.S. District Judge Ginger Berrigan gave the parties until Monday to answer questions about whether the NFL's collective bargaining agreement prevents a commissioner from handing out discipline for legal contact, and whether the CBA's passages about detrimental conduct are "ambiguous, hence unenforceable."
In March, the NFL announced that its investigation showed the Saints put together a bounty pool of up to $50,000 to reward game-ending injuries inflicted on opponents. "Knockouts" were worth $1,500 and "cart-offs" $1,000 -- with payments doubled or tripled for the playoffs, the league said.
According to the league, the pay-for-pain program was administered by Williams, with Payton's knowledge. At the time, Williams apologized for his role, saying: "It was a terrible mistake, and we knew it was wrong while we were doing it." Later that month, Payton became the first head coach suspended by the league for any reason -- banned for all of this season without pay -- and Williams was suspended indefinitely.
Williams was known for his aggressive, physical defenses as a coordinator for Tennessee, Washington, Jacksonville and New Orleans, and during his time as head coach of Buffalo. In January, he was hired by St. Louis to lead their defense.
[Associated Press; By HOWARD FENDRICH]
Connect with Howard Fendrich on at
http://pro32.ap.org/poll and on Twitter at http://twitter.com/AP_NFL and
http://twitter.com/HowardFendrich.
Copyright 2012 The Associated Press. All rights reserved. This material may not be published, broadcast, rewritten or redistributed.