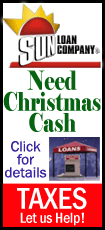 Przemek Karnowski scored 16 points, Sam Dower and David Stockton had 13 each and Kelly Olynk added 11 points and 10 rebounds for his first career double-double for Gonzaga (7-0). Drew Barnham, a junior transfer from Memphis, had 11 points for his first double-figure game with the Bulldogs.
Dranginis, a 6-foot-4 guard from Nampa, Idaho, hit 12 of 16 shots as Gonzaga shot 64 percent from the field. He hit 4-7 3-pointers as the Bulldogs made 11 of 20 from behind the arc. He also had seven assists and six rebounds.
P.J. Bolte scored 10 points to lead Lewis-Clark State, an NAIA school from Lewiston, Idaho. The Warriors officially remained unbeaten at 9-0, though they have lost to the Bulldogs and Montana in exhibition games.
Gonzaga rolled despite sitting starters Elias Harris and Gary Bell Jr. Harris, a senior All-American candidate, was the MVP of the recent Old Spice Classic in Florida and leads Gonzaga in scoring (15.7) and rebounding (9.2).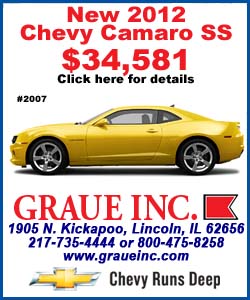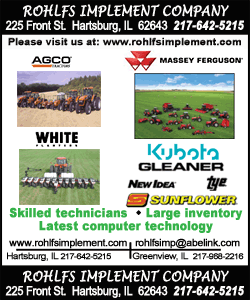 The Bulldogs shot 70 percent in the first half but didn't put together any real dominating runs en route to a 50-32 lead. The largest spurt was 10-0 late in the half, helping build a 20-point lead.
However, Gonzaga scored 38 points inside with Dower scoring 12 points on 6-of-7 shooting and Karnowski 10 by going 5 for 5. Dower, Karnowski and Barnham finished a combined 18 for 22 from the field.
Freshman Trey Sobatta scored nine points by shooting 3 for 4 on 3-pointers for the Warriors, who shot a respectable 46 percent against a team that is 14th in the country by allowing opponents to make just 34.9 percent.
Bolte, who leads the Warriors at 19.3 points a game as a reserve, was held to one basket and Jacob Champoux, who averages 13.8, only got off three shots, making a 3-pointer. He finished with five points. LC State finished at 37 percent shooting.
Gonzaga forced 20 turnovers and had a 46-20 rebounding advantage.
Copyright 2012 The Associated Press. All rights reserved. This material may not be published, broadcast, rewritten or redistributed.