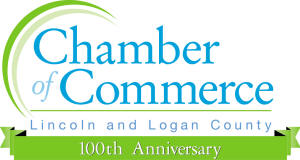 Chamber kicks off 100th anniversary celebration with unveiling of new logo at Christmas parade

Send a link to a friend
[November 30, 2012] The Lincoln/Logan County Chamber of Commerce will turn 100 on June 4, 2013. To kick off a yearlong celebration, the chamber unveiled its new permanent logo in the Christmas parade on Thursday.
The chamber's entry in the annual Main Street Lincoln Christmas Parade included many past chamber presidents; Bobbi Abbott, the immediate past executive director; and many current chamber ambassadors and board members; along with current staff.

The chamber's planning committee for the anniversary celebration thought this very well-attended annual event in the community was a great way to launch the celebration. The committee is made up of the chamber's current president, Eric Graue; vice president, Don Peasley; executive director, Andi Hake; and past presidents of the chamber, including Donna Boyd, Deron Powell, Patrick Doolin, Dave Campbell, John Guzzardo, Bill Marcotte, Mary Conrady, Becky Werth and Bill Gossett.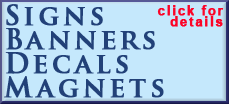 The chamber will slowly phase in the new logo throughout the next month and hopes to be completely in use of the new logo by the beginning of the new year.
In addition to the new logo, the anniversary committee is planning many other activities, such as special additions to the chamber's annual dinner, scheduled for Jan. 26; the production of a publication chronicling their 100 years; partnering with many chamber members to host a celebration downtown on the anniversary date, June 4, including a giant cake; and a big celebration to cap off their annual golf outing, June 7, including a band and admission open to the public.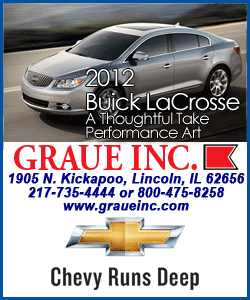 "We are very excited about our upcoming anniversary," said Andi Hake. "I am proud to be a part of an organization that has strongly supported and served Logan County for 100 years. It is my hope that the decisions we make today will help the chamber continue being the business leader in Logan County for at least another 100 years."
The mission of the chamber is to advocate, support and unify local businesses for the prosperity of Logan County.
[Text from file received from the Lincoln/Logan County Chamber of Commerce]