Yet, only about half of terminally ill people take advantage of hospice services. That's why, in conjunction with National Hospice Month, Safe Haven Hospice in central Illinois is spreading the word about the benefits of hospice care.

Hospice teams such as Safe Haven help terminally ill patients have the highest quality of life possible in the time they have left. The teams help patients have control over their medical care and manage their pain.

The emphasis is on compassionate care and relief of the patient's symptoms, rather than on curing the patient. True hospice care abides by the principle to "neither hasten nor delay death."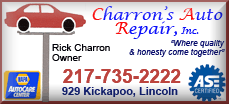 The belief that everyone has the right to die pain-free and with dignity is the basis of hospice care, according to the National Hospice and Palliative Care Organization.
Support to family members also is key. Hospice helps families prepare for the passing of a loved one by having medical, spiritual and emotional support available 24 hours a day, seven days a week. Bereavement care is available to families for up to 12 months after the death of the patient.
"When faced with a terminal illness, many patients and family members dwell on the imminent loss of life rather than on making the most of the life that remains," noted Greg Patterson, executive director at Safe Haven. "Hospice helps patients reclaim the spirit of life. It helps them understand that even though death can lead to sadness, anger and pain, it can also provide opportunities for reunion, reminiscing, laughter and hope, as well as forgiving and seeking forgiveness."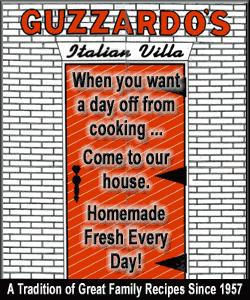 Hospice care is covered by Medicare and most forms of health insurance. Patients are eligible for hospice when a physician determines they have six months or less to live if the disease runs its normal course.
Safe Haven serves patients in Christian, DeWitt, Logan, Macon, Mason, McLean, Peoria, Sangamon, Shelby and Tazewell counties. Patients can receive hospice care in their own homes, in assisted living facilities and in nursing homes.
The Safe Haven office is located in Lincoln. The staff can be reached 24 hours a day at 217-732-5180 or toll-free at 855-879-4096.
[Text from file received from Safe Haven Hospice]