The foundation will no longer sell memorial bricks after that date, in anticipation of the start of construction in the spring of a $145 million expansion of the hospital. The expansion will include a new surgical suite with six new operating rooms and construction of three additional stories that will add 114 private patient rooms at the hospital's main entrance.

The inscribed bricks are part of the hospital's Centennial Brick Walkway. They memorialize deceased employees, employees' family members and community members as well as celebrate births and recognize milestone achievements in the hospital's history.
Before construction begins, the current inscribed bricks and any bricks purchased before Dec. 14 will be carefully stored and reinstalled in a location yet to be determined in a design that's suitable for the medical center's new design and the walkway's significant purpose, said Elena Kezelis, the foundation's executive director.
"We recognize the emotional history this walkway represents," Kezelis said. "We will ensure these bricks will be treated with respect and reinstalled carefully and that our new memorial program will continue to provide tribute to an individual's loved ones and recognize the very rich history of Memorial."
The Centennial Brick Walkway has been a part of Memorial's entryway since 1997, when it was established to celebrate Memorial's 100th anniversary.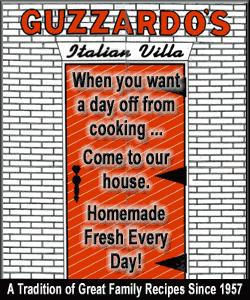 Inscribed bricks are installed on behalf of the foundation in conjunction with the passing of an employee or an immediate family member of an employee through the Gift of Remembrance program.
The Gift of Remembrance program will not cease. However, Kezelis said, the foundation will memorialize these individuals in a manner other than through the purchase of an engraved brick.
The foundation staff will evaluate suitable alternatives to ensure the best solution is found, Kezelis said.
To purchase a memorial brick before Dec. 14, visit MemorialMedical.com/MMF or call the foundation at 217-788-4700.
[Text from file received from Memorial Medical Center]