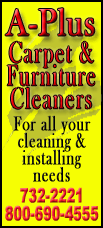 A terrarium workshop for adults will begin at 5 p.m. Wednesday. The other workshop will be for area youth and will begin at 6:30 p.m. Wednesday. The sessions will be at the U of I Extension building, 980 N. Postville Drive, Lincoln.

The terrariums will need very little, if any, extra watering after they are assembled. Join Jennifer Fishburn, horticulture educator, as she explains how this is possible with the help of the water cycle, an essential part of horticulture and our environment.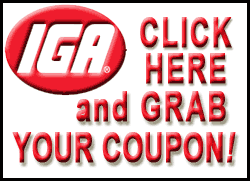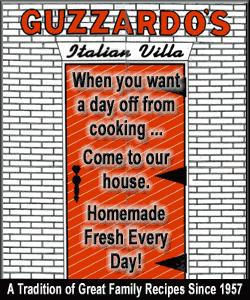 The cost is $10, which includes all supplies -- container, soil and two plants. Preregistration is required and is available online via the Logan-Menard-Sangamon Extension website, http://web.extension.illinois.edu/lms/. The workshop is limited to 15 participants. Teachers will receive one hour of CPDU credit.
[By JENNIFER FISHBURN, horticulture educator, University of Illinois Extension, Logan-Menard-Sangamon Unit]