Among the items being tested: a whole-wheat spinach croissant, a ham and cheese croissant, and a tomato, cheese and herb croissant. There's also a blueberry yogurt muffin, raspberry passion fruit loaf cake and lemon vanilla loaf cake, which replaces the current lemon loaf cake. Many of the items are served warmed, unlike its current lineup of baked goods.
Although there's no time frame for a national rollout, the Seattle-based coffee company plans to start by expanding the offerings throughout the Bay Area.
Lisa Passe, a spokeswoman for Starbucks, noted that this was an operational test to see how stores would handle deliveries and warming up the items.
"We're going week by week figuring it out," Passe said.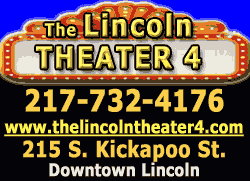 The new baked goods result from Starbucks' $100 million purchase this summer of La Boulange, a small San Francisco bakery chain. At the time, Starbucks had said it planned to start replacing its current lineup of baked goods and pastries with the La Boulange items by early next year.
Starbucks' bagels, breakfast sandwiches and oatmeal aren't being affected by the change in baked goods.
The move is intended to bolster Starbucks' reputation for food; the segment now generates about $1.5 billion a year and has become an important part of the company' revenue stream. About a third of the purchases in its U.S. locations include a food item.
La Boulange, which also serves salads and sandwiches, has 19 locations in the Bay Area.