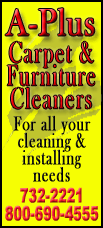 The company says it is also considering other options for the brand.
It said in a statement Thursday that further updates will be made available and promised Skippy would remain an iconic brand.
"We have decided to explore various options for our Skippy business in the US and Canada including, but not limited to, a potential sale of the business," the company said.