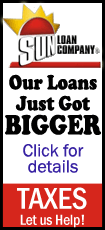 The Commerce Department said Thursday that factory orders dropped 5.2 percent in August, the biggest decline in more than three years. The loss was largely because demand for commercial aircraft plunged 102 percent. That pulled down orders for long-lasting manufactured goods by 13.2 percent.
In one positive sign, orders for business equipment and software, often considered a proxy for investment plans, rose 1.1 percent, after two steep declines. Still, orders for steel, electrical equipment, and industrial machinery all fell.
Orders for non-durable goods, which include food, clothing, and gas, rose 2.2 percent. The increase mostly reflected higher gas prices.
Manufacturing, which helped pulled the economy out of the Great Recession, has weakened since the spring, along with the broader economy. Slower global growth has hurt demand for American exports, while U.S. consumers and businesses have been cautious about spending.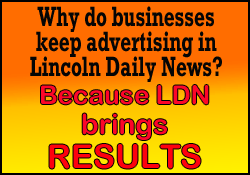 Steven Wood, chief economist with Insight Economics, said manufacturing and capital spending are likely to stay sluggish, at least for a few more months.
But there have been some signs that things may be pick up.
A survey of purchasing managers released Monday showed that manufacturing activity expanded in September after three months of declines. Factories received more new orders in September and also increased hiring.
And auto sales jumped last month to nearly 1.2 million, an increase of 13 percent compared to a year earlier. That suggests consumers are still willing to spend on expensive goods, even as job growth remains weak.