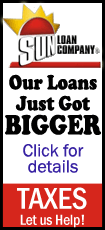 Oil settled at $91.71 per barrel, up by $3.57, or 4 percent, on the New York Mercantile Exchange. The rise follows a decline of 4 percent on Wednesday.
Oil prices rose after Turkey's military fired on targets in Syria for the second day. The Middle East and North Africa account for about a third of global oil production. Any tension in the region makes traders nervous about a disruption to supplies.
The energy market is also sensitive to any unplanned outages at a major U.S. refinery with gasoline supplies down about 8 percent from year-ago levels. Exxon Mobil Corp. reported a fire late Wednesday at its Baytown, Texas complex. On Thursday the company said there will be some impact on production, although it expects to "meet its contractual agreements."
Wholesale gasoline futures jumped on that news. Gasoline in New York Harbor rose 14.34 cents, or 5.1 percent, to $2.943 per gallon.
The national average for a gallon of regular was $3.784, up two-tenths of a cent from Wednesday, and up 38 cents compared to a year ago, according to AAA.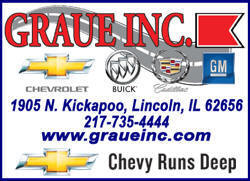 But that small increase masks a sharp rise in gas prices in California. Gasoline prices had already risen on the West Coast since the Aug. 6 fire at a Chevron refinery in Richmond, Calif. This week an Exxon refinery in Torrance was shut down for a power failure. Exxon said it is still "normalizing operations" at the refinery.
The shutdown of a Chevron pipeline has also affected gasoline supplies, according to reports.
As a result, Californians should expect dramatic increases in gas prices through Columbus Day, said Tom Kloza, chief oil analyst at Oil Price Information Service
Phil Flynn, a senior market analyst for Price Futures Group, said there are also lingering problems from Hurricane Isaac in late August. When Isaac forced refinery shutdowns on the Gulf Coast, some wholesale gasoline buyers put off buying because they assumed refiners would come back strong.
"Every time you think things are going to be easy, something bad happens the next day," he said.