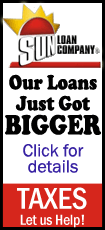 Stewart Brothers of Decatur issued its recall because the products were made from beef trim potentially contaminated with E. coli and subject to another recall announced by the U.S. Food Safety and Inspection Service on Sept. 28.

The products were produced Sept. 12 and distributed to local restaurants. Their packaging bears Stewart Brothers' establishment number of 447 inside an Illinois seal of inspection and was stamped with a code of 255 or 256.

E. coli is a potentially deadly bacterium that can cause bloody diarrhea and dehydration. The elderly, the very young and people with weak immune systems are most susceptible to food-borne illness. People concerned they may have contracted a food-borne illness should call a doctor.

However, the Illinois Department of Agriculture has received no reports of illness associated with consumption of this meat.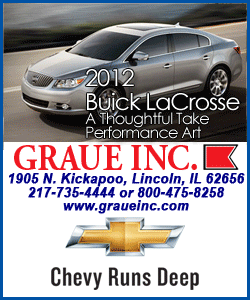 Consumers with questions about this recall should contact the company's representative, Jeff Stewart, at 217-422-7741, or the Illinois Department of Agriculture at 217-782-6684.
[Text from Illinois Department of Agriculture file received from the Illinois Office of Communication and Information]