Soldiers' Aid Society event Saturday at Old State Capitol

Send a link to a friend
[October 05, 2012] SPRINGFIELD -- Visitors are invited to help the Soldiers' Aid Society produce supplies for Union troops Saturday from 1 to 3 p.m. during a living history program at the Old State Capitol State Historic Site in downtown Springfield. The event is free and open to the public.
"Antietam Aftermath: Appeal for Assistance" will focus on the role of the Soldiers' Aid Society, a dedicated group of women who met in the Old State Capitol and collected supplies for Union soldiers. There will be four stations for visitors to help produce supplies to be sent to Union soldiers. Participants will be able to make and roll bandages, roll cartridges, make lint, and make cleaning patches for muskets. All ages are welcome to participate.

The Old State Capitol's Civil War Saturdays continues the popular History Comes Alive program and features a different living history program nearly every Saturday until the end of the year.

Throughout the war, the Soldiers' Aid Society knitted and sewed for the Union war effort. They also appealed to the community for food and clothing to be sent to sick and wounded soldiers convalescing at hospitals such as the one at Springfield's Camp Butler.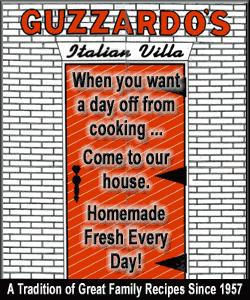 During the 1840s and 1850s, the Old State Capitol was the scene of debate over issues that led the nation to war in 1861. During the Civil War, as the seat of government, the Statehouse was the center of the state's efforts at wartime mobilization. The building also provided space for local events aiding the needs of local residents as well as soldier relief efforts.
The Old State Capitol State Historic Site, administered by the Illinois Historic Preservation Agency, is open from 9 a.m. to 5 p.m. Tuesday through Saturday.
[Text from file received from the Illinois Historic Preservation Agency]