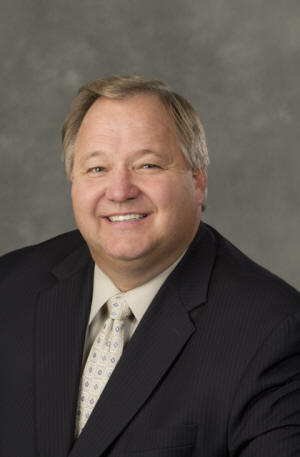 Now hiring -- commander in chief
By Philip Nelson, Illinois Farm Bureau president

Send a link to a friend

[October 06, 2012] The party conventions are over, the candidates have been chosen, and the political ads are inundating your eyes and ears, full steam ahead. With only a few weeks left before the election, only one thing remains to be decided: Who will actually end up serving as our next president?

Of course, that decision falls squarely on the shoulders of the American people -- that is, the select few who choose to vote in this year's election.
As Americans, we have the unique opportunity to quit our day jobs Nov. 6 -- or earlier if you're one of those people who like to vote early -- and, for just a few minutes, serve as the country's human resources manager. Essentially, we're the bosses. We can give the thumbs-up or thumbs-down to presidential and congressional candidates alike, and it's a responsibility we shouldn't take lightly.
Voting allows each of us the right to decide who will help balance the state and federal budgets, how tax issues will be decided, whether new regulations for business and industry will be headed down the pike, what tactics will be employed as the country continues to fight toward economic recovery, and how more jobs will be created for out-of-work Americans, among other issues.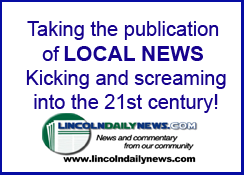 As a farmer, I'm keeping a close eye on this election and the issues surrounding it, because the decisions that a new or incumbent president makes could make a difference in how I manage my farm and the decisions I make in the future. And, I want a hand in deciding my future.
But, farmers aren't the only people who should be keeping a close eye on this election, because we aren't the only ones who will be affected by the decisions our next president makes. With the number and magnitude of issues presently facing our country, I believe this is one of the most important elections in which many of us have been able to vote up to now.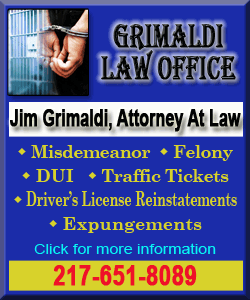 The point is this: It doesn't matter for whom you're planning to vote. Whether you're an ardent supporter of President Obama or are hoping for a change by voting for Mitt Romney, all that matters is you get out and vote Nov. 6. Not only because we're choosing a president, but also because we're choosing the members of Congress who will work with our next president.
We've seen in the past -- in fact, as recently as the 2000 presidential election -- just how important one vote can be in deciding the future leadership of our country. That's why, as Americans, it's our duty to make sure that we're well-informed, familiar with the issues and familiar with each candidate's position on those issues.
You, as a single vote, can be instrumental in deciding this year's election. So, as the 2012 presidential election closes in, take the time to register to vote. Learn about the issues and the candidates. Finally, make your decision and head to your local polling place Nov. 6 -- or even earlier, if you want.
I'm voting in this year's election because it's my vote and it's my future. Don't forget, it's your future, too.
[By PHILIP NELSON, Illinois Farm Bureau president]