[October 06, 2012]

Send a link to a friend
Thursday night the Michael Gowin family grew by one member, but not in the conventional way that most of us are familiar with.

The family brought home a third child adopted from Ethiopia. This is the second adoption process the family has gone through, offering love and a good, stable environment to children who have to this point lived in a country where their lives are constantly at risk.

In 2010 the Gowins adopted two children from Ethiopia. At that time, Suzanne Gowin said that she had been fortunate to have brought three beautiful children into the world, but she wanted to offer something to those children who are not blessed with a safe and loving home.

She said then: "Most of my life I have felt drawn toward Africa and to adoption. After being blessed with three biological children, I still felt that calling to adopt," adding that husband Michael felt the same. "We both came to the conclusion that we were supposed to go forward with adoption from Ethiopia."

When the newest addition to the family was ready to travel to the U.S., Michael, Suzanne and their son Liam went to Ethiopia to bring home their new son and bother; Kieran.

Pictures by Brian Bolton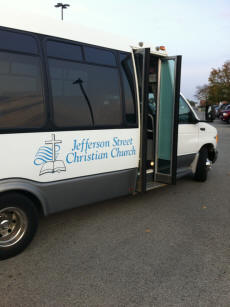 The Welcome Wagon. Thursday evening approximately 20 people traveled to the airport in Springfield to welcome home the Gowin family and meet Kieran.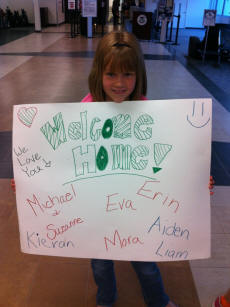 Maura Gowin holds up a "Welcome home" sign as she waits for her parents and new sister to arrive in the terminal.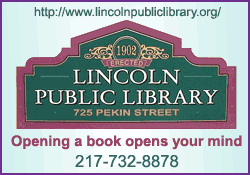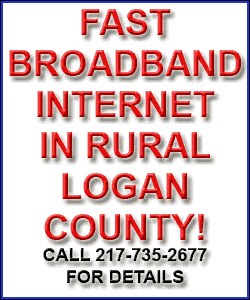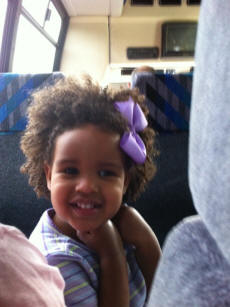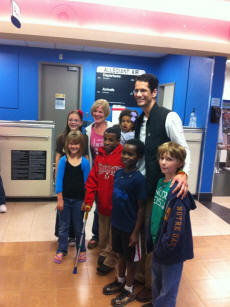 The whole family is reunited. The Gowin children are Erin, Maura, Aiden, Eva, Liam and Kieran. Kieran is pictured center in the red Lincoln Railers Sweatshirt