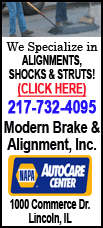 The kickoff will welcome visitors to a celebration of McLean County's agricultural heritage, quilting, local history and the arts. The Barn Quilt Heritage Trail will feature 11 area barns or other farm buildings in McLean County, each decorated with an 8-by-8-foot quilt square painted on plywood and mounted on the building. The Carriage Barn on the Davis Mansion grounds is one of the sites.

Local poets Kathleen Kirk, Peg Kirk, Bill Morgan, Ginny Nappi and M. Irene Taylor interviewed barn owners about their families and farms and learned about quilts and quilt patterns. The poets will read their poems in "Words on Quilts" at 10:30 a.m. during the Oct. 13 event. The presentation is a production of the Illinois Voices Theatre, a member of the Bloomington-based Illinois Theatre Consortium, and is partially funded by the town of Normal's Harmon Arts Grant program.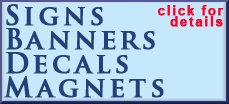 The kickoff event will also feature an auction of painted wooden quilt squares at 11:15 a.m.; Zoo Lady face painting and Funbelievable Balloons from 11 a.m. to noon; music by Don't Fret from noon to 1 p.m.; and a barn dance featuring the Bloomington Twirlers from 1 to 2 p.m. Food may be purchased from 11 a.m. to 1 p.m., and a display of heirloom quilts may be seen in the Visitor Center during the entire event.
A group of local volunteers formed a committee and worked with participating site owners to create quilt block designs that reflect the heritage of their farms. Workers from Corn Belt Energy began installing the barn quilts in May, and the installation was completed Aug. 23.
The quilt squares will remain on the buildings at least five years, and a series of additional sites around McLean County will be added during that period. The structures are visible from the road or are a site that is frequently visited. Owners have contributed toward the cost of construction and promotional expenses for the project.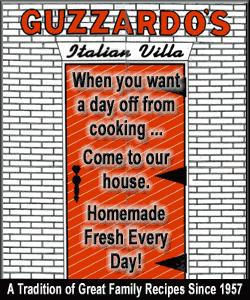 Numerous volunteers of all ages and backgrounds, and many businesses and organizations, have contributed to the effort to "stitch" many elements together for a commemorative project that will promote local tourism and highlight the arts and agriculture.
The official guidebooks with the quilt sites will be available at noon Oct. 13 at the Davis Mansion's Visitor Center.
For more information about the barn quilt project, visit www.mcleancountybarnquilts.com, or look for McLean County Barn Quilts on Facebook.
The David Davis Mansion State Historic Site, administered by the Illinois Historic Preservation Agency, was built in the 1870s for U.S. Supreme Court Justice David Davis and his wife, Sarah. It is open for free public tours.
[Text from file received from the Illinois Historic Preservation Agency]