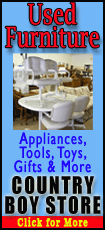 Led by 314 rushing yards from Chris Harris, the Cyclones scored on each of their first two plays from scrimmage en route to a 62-14 thrashing of the Railers at Handlin Field.

As is seemingly always the case, the Cyclones were extremely athletic, explosive and technically sound.

Despite the lopsided score, Lincoln coach Andy McDonald said he was proud of the way his team responded to SHG's early strikes in the game.

"Normally I would think those would be big downers," said McDonald of the Cyclones' touchdowns for a quick 14-0 lead. "And I'm sure they were, a little bit. But I really believe that this group of guys that we put on the field, I don't think they're going to let that get them down for very long. And I don't think it did. We kept battling back and playing hard. We moved the ball there a little bit in the first half.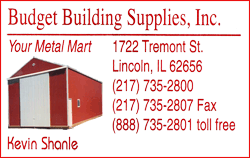 "They're obviously a very athletic, very strong, solid team."
Especially Harris, who scored on lengthy runs in both of the Cyclones' first two scoring drives.
"He's fast, strong, runs hard," said Harris. "If he gets an opening, it's tough to get hands on him, let alone get him wrapped up."
The Railers trailed 28-7 at halftime, with Lincoln's touchdown coming on an Austin Krusz quarterback sneak. Lincoln would score again in the fourth quarter on a Conner Schmidt touchdown scamper.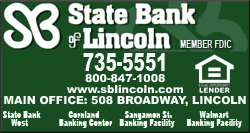 McDonald was pleased with his team's effort, in spite of the scoreboard.
"I don't think our guys quit," said the coach. "When you get down that much, I think it's human nature for most people to start letting up. I think these guys have trained themselves that it's not acceptable. It's not acceptable to give up on a football field and how that translates into life too. They kept fighting on every play."
Two plays were especially interesting for the Railers.
Running back Cody Heidbreder completed a 54-yard pass to Dane Eimer on a trick play that had the Railer sideline bouncing with excitement.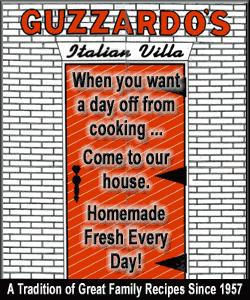 "We just tried to move the ball," said McDonald when asked about trick plays used by Lincoln. "We weren't able to move the ball consistently like we like to. We just needed to do some things to loosen them up, maybe get a big play. Cody stuck a perfect pass. Dane made a good catch to concentrate on it and make a play."
The other highlight of the night was more of the humorous variety.
On a fourth-and-7 late in the fourth quarter, Krusz misread a coach's hand signal as he called a play in the huddle. Instead of a pass play, Krusz mistakenly ran a quarterback sneak, but, surprisingly, turned the play into a 26-yard gain. The play eventually set up Schmidt's touchdown run.
Schmidt led Lincoln with 14 attempts for 33 yards and a touchdown. Heidbreder had eight attempts for 32 yards, while Krusz had 22 yards on 10 attempts with a touchdown.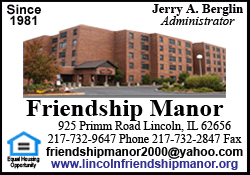 Krusz completed 6 of 16 passes for 42 yards. Heidbreder led the Railers in catches with four for 32 yards, while Eimer led in yards with 61 on two catches. Wes White also caught one pass for 13 yards.
Next Friday, Lincoln travels to Rochester, the two-time defending state champions in Class 4A.
[By JUSTIN TIERNEY]
Justin Tierney's Railer football reports