The theme for the 23rd annual festival is "Jingle Bell Rock." This family-oriented event has become a tradition for many in central Illinois and features more than 180 beautifully decorated trees, wreaths and swags.

More than 1,000 volunteers are needed to assist with a variety of activities, including admission, train rides, decorating gingerbread cookies, assisting in the holiday kitchen and gift shop, and helping children with crafts.

The festival's hours are 10 a.m.-8 p.m. on Nov. 17, Nov. 19-21 and Nov. 23-24; 10 a.m.-5 p.m. Nov. 18 and 25; and 4-8 p.m. on Thanksgiving Day.

Volunteers can register online at MemorialsFestivalofTrees.com, view open time slots and request a preferred area. Every effort will be made to accommodate requests for a preferred area; however, volunteers are needed in all areas to ensure a successful event. Volunteers need to be 14 years of age and older. They will receive a Festival of Trees commemorative pin and free admission on the day of their shift.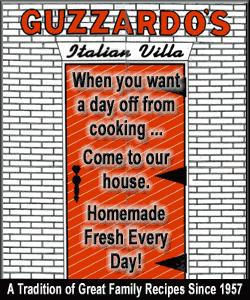 Memorial's Festival of Trees began in 1989 as an event to benefit the health care programs offered by Memorial Medical Center. Since then, the festival has raised nearly $3 million for projects and programs at Memorial, including Independence Square, Memorial Hospice, Memorial's Regional Cancer Center and Memorial's Regional Burn Center.
For more information about the Festival of Trees or to be a volunteer, contact the Memorial Medical Center Foundation at 217-788-3293 or visit the festival's website at MemorialsFestivalofTrees.com.
[Text from file received from Memorial Medical Center]