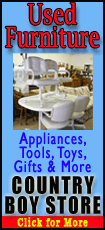 Today's highlight in history:
On Oct. 9, 1967, Latin American guerrilla leader Che Guevara was killed by the Bolivian army a day after he was captured while attempting to incite revolution.
On this date:
In 1446, the Korean alphabet, created under the aegis of King Sejong, was first published.
In 1776, a group of Spanish missionaries settled in present-day San Francisco.
In 1888, the public was first admitted to the Washington Monument.
In 1910, a coal dust explosion at the Starkville Mine in Colorado left 56 miners dead.
In 1930, Laura Ingalls became the first woman to fly across the United States as she completed a nine-stop journey from Roosevelt Field, N.Y., to Glendale, Calif.
In 1936, the first generator at Boulder (later Hoover) Dam began transmitting electricity to Los Angeles.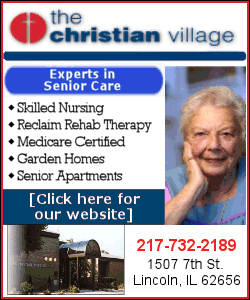 In 1940, rock and roll legend John Lennon was born in Liverpool, England.
In 1946, the Eugene O'Neill drama "The Iceman Cometh" opened at the Martin Beck Theater in New York.
In 1958, Pope Pius XII died at age 82, ending a 19-year papacy. (He was succeeded by Pope John XXIII.)
In 1962, Uganda won autonomy from British rule.
In 1974, businessman Oskar Schindler, credited with saving about 1,200 Jews during the Holocaust, died in Frankfurt, West Germany (at his request, he was buried in Jerusalem).
In 1987, author, politician and diplomat Clare Boothe Luce died in Washington at age 84.
Ten years ago: A man was shot to death at a gas station near Manassas, Va., in the latest sniper shooting in the Washington, D.C., area. Aileen Wuornos, who killed six men along Florida's highways in 1989 and 1990, was executed by injection. West Coast longshoremen returned to ports crammed with cargo after a lockout that ended only after President George W. Bush intervened. The space shuttle Atlantis arrived at the international space station, bringing with it a 14-ton girder. Daniel Kahneman, a U.S.-Israeli citizen, and Vernon L. Smith, an American, won the Nobel prize for economics; John B. Fenn of the U.S., Koichi Tanaka of Japan and Kurt Wuethrich of Switzerland won the Nobel Prize in chemistry.