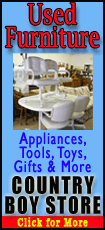 Phi Theta Kappa is a junior college academic honor society.

To be eligible for membership, students must have a cumulative GPA of 3.5 or higher and have earned a minimum of 15 credits at Lincoln College.

Each semester, the Iota Chi Chapter has an induction ceremony for its new members. Assistant Professor of Theatre Martin Holden was this fall's honorary inductee and guest speaker.

Phi Theta Kappa and the Iota Chi Chapter dedicate themselves to four hallmarks: service, scholarship, fellowship and leadership. Activities of the Lincoln College chapter include sending books to soldiers and veterans and conducting a voter registration drive. Upcoming projects will include working with the Creekside Environmental Center and Special Olympics.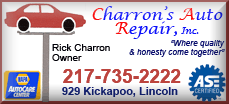 Assistant Professors Spring Hyde and Will Toedtman serve as faculty advisers to the group and led the Sept. 23 ceremony.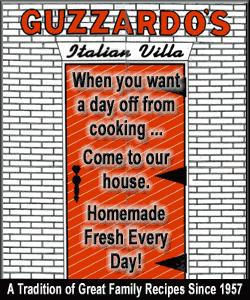 The following individuals were inducted in this year's class:
Victoria Arriola, Romeoville

Jared Berger, Lincoln

Andrew Bietenduvel, Cincinnati, Ohio

Darrian Chrzanoski, Danville

JoeLee Danastasio, Springfield, Mo.

Elizabeth Evans, Lincoln

Anders Fegri, Norway

Hailey Gehlbach, Roanoke

Mariah Landeweer, Naperville

Cody Litwiller, Eureka

Reginald Martin, Calumet City

James Sherpy, Chicago

Nicholas Smith, Clinton

Sarah Solar, Buffalo Grove

Martin Holden, Lincoln (honorary)
[Text from file received from Lincoln College]