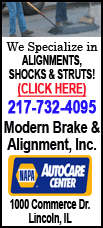 "The stabilizing part played by the European Union has helped to transform a once-torn Europe from a continent of war to a continent of peace" -- Nobel committee chairman Thorbjoern Jagland.
___
"We must never forget that, at its origins, the European Union brought together nations emerging from the ruins of the devastating Second World War and united them in a project for peace ... The Nobel peace prize council, and in fact the international community, are now sending a very important message to Europe -- that the European Union is something very precious, that we should cherish it." -- European Commission President Jose Manuel Barroso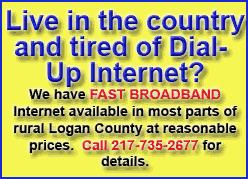 ___
"Nobel prize for the EU. At a time Brussels and all of Europe is collapsing in misery. What next? An Oscar for Van Rompuy?" -- Dutch euroskeptic lawmaker Geert Wilders, referring to Herman Van Rompuy, president of the European Council.
___
"The EU is an unique project that replaced war with peace, hate with solidarity. Overwhelming emotion for awarding of Nobel prize to EU." -- Martin Schulz, president of the European Parliament, on Twitter.
___
"I think it's an absolute disgrace. I think it brings the Nobel Prize into total disrepute." -- Nigel Farage, head of Britain's euroskeptic U.K. Independence Party.
___