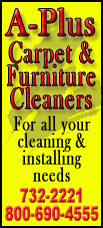 "Not a single thing he said is accurate," Biden shot back when Ryan leveled a charge that President Barack Obama was projecting U.S. weakness.
So it went from Biden all night, from taxes to Iran, where he suggested Republicans wanted a war. He looked directly at the camera to implore seniors like him not to trust Ryan on his Medicare plan: "Folks, follow your instincts on this one."
By going all in, Biden aggressively tried to score on two critical fronts: relating Obama's message in more heartfelt terms and blistering Ryan on multiple fronts so that the Republican nominee, Mitt Romney, would lose his recent surge.
Yet Biden also opened himself to interpretation, coming across to some as strong and to others as cocky and condescending. In the split-screen view, Biden was often rolling his eyes and smiling or laughing, as if Ryan's responses were beyond belief.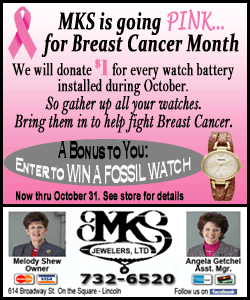 The youthful-looking Republican clearly held his own on the grand stage. The lawmaker from Wisconsin was more at ease on his familiar domestic turf and a little more rehearsed on foreign policy. Staying calm where Biden was incredulous, Ryan still poked.
"I know you're under a lot of duress to make up for lost ground," Ryan chided his opponent at one point, "but I think people would be better served if we don't keep interrupting each other."
That was a reference to Obama's listless showing in last week's debate, which gave a lift to Romney's campaign and set the context for this sole vice presidential debate. Ryan essentially played the role that Obama had tried, making his case without getting too tangled up with his partner.
History shows debates between the running mates have little influence on voters, but this one stood out because it now drives the narrative for at least five days, when Romney and Obama take the stage again.
The debate also signals for voters what's ahead, particularly from Obama, who will try to make up for his bad day with his own more aggressive approach.
Sharply run by ABC News moderator Martha Raddatz, the debate gave people what they wanted to see. Even with all the practice by both candidates, there was spirit and spontaneity. And legitimate differences on matters of life and death.
Biden set the tone by taking a question on the deadly attack on the U.S. Consulate in Libya and turning it into a defense of Obama's entire national security agenda. He reminded viewers that Obama was willing to chase the Sept. 11 terrorist mastermind Osama bin Laden to the end of the earth, and he quoted Romney as essentially saying he wouldn't have done the same.