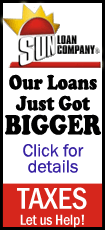 Obama's stumble in the first presidential debate against Romney raised the stakes of Biden's performance in Danville, Ky., giving the president's re-election campaign a chance to regain its stride and blunt Romney's recent rise in the polls.
Obama watched the debate aboard Air Force One following an evening fundraiser in Miami, one of his last of the long campaign. The president spoke briefly to Biden after the debate, and then signaled thumbs up as he walked down the staircase from Air Force One.
Obama told reporters on the tarmac of Andrews Air Force Base that Biden was "terrific" and said, "I could not be prouder of him."
The president made no mention of the debate during the Coral Gables, Fla., rally, choosing instead to criticize his GOP rival and plead with students to vote early beginning on Oct. 27.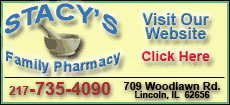 "He's trying to go through an extreme makeover," Obama said of Romney. "After running for more than a year in which he called himself 'severely conservative,' Mitt Romney is trying to convince you that he was severely kidding."
Taking a mocking tone, the president said Romney was trying to mask his past stances on tax cuts and health care. "Mitt Romney is for whatever you're for. Suddenly, he loves the middle class -- can't stop talking enough about them. He loves Medicare, loves teachers. He even loves the most important parts of Obamacare. What happened?"
Obama recited a litany of what he said are the consequences of Romney's policies, taunting that "this new version of Mitt Romney" was running away from the things he promised to do as president. "Tax breaks for outsourcers? Never heard of such a thing. Saying we should cut back on teachers? Doesn't ring a bell."