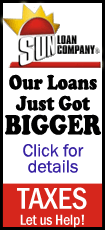 To get an idea of how it might work, he took his staff on a tour of the South.
The first stop was Wake Forest to get a look at defensive coordinator Dean Hood's 3-3-5 formation. Next, they went to South Carolina to talk with Gamecocks coordinator Charlie Strong, also using five defensive backs in his base defense.
After that, it was on to Mississippi State to see Joe Lee Dunn, widely credited as being the father of the 3-3-5.
Rodriguez and his coaches then headed back to Morgantown and started working on their own version of the defense.
"We started studying it, took what we wanted from everyone else's ideas and it evolved from there," said Tony Gibson, a member of Rodriguez's staff at West Virginia from 2001-07. "We just kept building it."
Rodriguez stuck with the 3-3-5 defense, bringing it with him to Arizona, where he's in his first year and Gibson is his assistant head coach.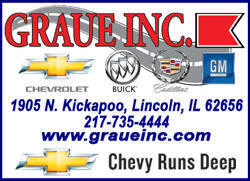 They're not alone.
A handful of teams across the country are using the 3-3-5, a version of the more familiar nickel defense designed to keep up with the influx of spread offenses in college football.
Jeff Casteel, Rodriguez's former defensive coordinator at West Virginia, is in charge of running the five-defensive-backs system at Arizona.
Rocky Long used the 3-3-5 in two years as San Diego State's defensive coordinator and kept the scheme when he became the Aztecs' head coach in 2011.
The Louisiana-Monroe Warhawks have had success with it this year, beating Arkansas in Little Rock and playing close games against Auburn and Baylor.
Western Michigan also switched to the 3-3-5 this season, Arizona State coach Todd Graham has used it at times in his hybrid, multi-formation defense, and Wisconsin goes to it about 30 snaps per game.
"You can show people different looks," said Strong, now the head coach at Louisville. "Because it's a balanced defense, they don't know where to attack you from and they don't know where you're attacking from."
Unpredictability is part of the 3-3-5's appeal.
The defensive linemen in the 3-3-5 tend to be smaller and more mobile, their main objective not to rush up the field, but to tie up blockers so the linebackers and safeties can fill the gaps and make tackles.
The secondary typically features a pair of cornerbacks and a free safety with two other safeties -- Arizona calls them spur and bandit -- who are often hybrid strong safeties/outside linebackers who can stop the run, play the flats or cover tight ends in man coverage.
The point of it all is to make the defense difficult to decipher.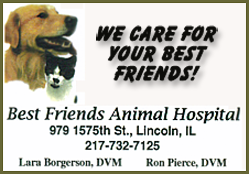 With so many skilled players lining up in a multitude of spots on the field, it can be hard for offensive players to keep track of their assignments, particularly on zone-blocking schemes and pass protection.