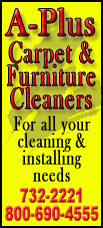 Hockey's opening day came and went Thursday with no games and no reason to think players will be hitting the ice anytime soon.
The league and the union were back at the bargaining table, hours before pucks were supposed to drop to open the regular season, but once again the sides didn't address the core economic differences at the center of the league's lockout that has already lasted 26 days.
After discussing secondary topics for a second straight day, no plans were made to meet again. Forget about Friday, the likelihood of any hockey being played in October is quickly fading.
"Until we're really tackling the major issues, I'm not sure there is a real-time urgency on these other issues," NHL Deputy Commissioner Bill Daly said. "Let's take the time, let's redo proposals on the basis of the two days of discussion. When we have that done, and it makes sense to meet, I am sure we'll meet.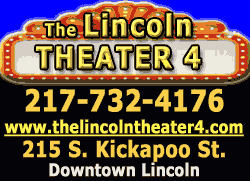 "We didn't leave today's meeting saying, `This is ridiculous. There is no reason to continue meeting on any level.' None of our discussions have led to that result, and I don't expect them to at any time in the near future."
After five hours of talks at the league office on Wednesday, the sides got back together for nearly as long -- in two separate sessions -- on Thursday. Union head Donald Fehr stayed away, and wasn't in contact with Commissioner Gary Bettman.
Although it has been a week since the NHL called off the first two weeks of the regular season, that sting was felt full force Thursday when opening day passed without any games played.
"We're creatures of habit," sad Vancouver Canucks forward Manny Malhotra, a member of the union's negotiating team. "We're used to doing things at certain times, and right now would be time to be playing again. Guys are frustrated with the monotony of just going to the rink, or working out and still doing those things that we're used to doing in the summertime.
"The frustration sets in. Guys want to be doing what we love to do. It's been that way since we missed the first day of camp."
Progress was made Thursday on a drug testing plan, and the sides also dealt with contract issues such as term length and player assignments that still need to be worked on. Other miscellaneous legal issues were also discussed, again with some disagreements.
"There are still a few things to work out," NHLPA special counsel Steve Fehr said. "That is not the core issue, obviously. If we had everything else settled, we could go back to work and solve the remaining issues in six hours if we had to."