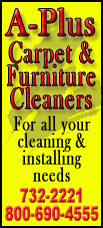 Behind star quarterback Wes Lunt, the Rockets won two consecutive Class 4A state championships in 2010 and 2011.

But Lunt is gone, a starting quarterback at Oklahoma State University. Yet the Rockets' winning ways have continued, and they enter tonight's contest with the Lincoln Railers with a record of 6-1.

This year, they've done it differently.

Garrett Dooley -- a bruising running back headed to the University of Wisconsin next season -- had 15 touchdowns to lead a more balanced Rocket offense.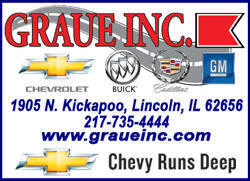 The tricks of their passing game remain the same, as well. Rochester has garnered attention in recent years for the speed with which they get to the line of scrimmage and call plays, which often leaves defenses out of position and scrambling to catch up.
But Lincoln coach Andy McDonald cautioned fans who might be expecting a pass-heavy offense similar to past years.
"They're going to be very balanced… they're very good at running the ball," said McDonald. "Their linemen are aggressive and quick. They're going to get off the ball. They're as good as anybody in the conference. They're extremely well-balanced.
"They're going to be tough to defend, and they may have the best defense in the conference."
Linebacker Anthony Cannon will be vital to the Lincoln defense, both in stopping the run and in lining up defenders on Rocket receivers.
"We don't have their speed to simulate in practice," said Cannon. "But our scout team did try to hurry up and run some of their hurry-up offenses. They're going to do that against our defense, so we have to be ready to keep going, just be ready for the fast pace."
"Tank" is key element of Railer attack
Cannon, a senior, has been vital to the Railers all season long.
He is Lincoln's fullback on offense, where he leads the team in carries with 69 and also comes in second in yards with 309.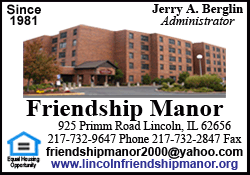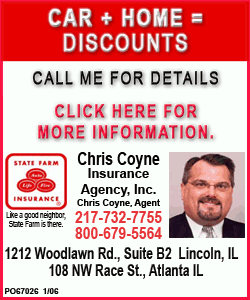 Defensively, Cannon plays middle linebacker, where he carries a large responsibility as well.
"He's extremely important. He plays two very demanding, two very physical positions at middle linebacker and fullback," said McDonald. "He's got hard contact every play. A lot is expected of him on every play, as far as being athletic and reacting to things. He's right in the heart of all plays.
"He's worked extremely hard the last three years, in the offseason. He loves to be in the weight room, because he realizes the importance of that. He's been a great leader."
Cannon is often one of the team's more vocal, animated leaders, frequently chirping along the sidelines at teammates and praising good plays.
It's something that comes naturally to the easy-going, articulate Cannon, who is involved in student government and a member of National Honor Society.
"It just happens, really. It's just what I do," said Cannon when asked if being a vocal leader came naturally to him. "I talk a lot. I like to talk. It was just natural for me to become one of the more vocal leaders on the team."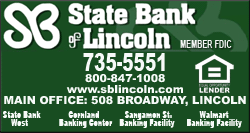 McDonald used an analogy to describe the vocal leadership provided by Cannon, whom coaches and teammates refer to as "Tank."
"Guys have fire. Some guys are gas grills. They may be passionate and burn with fire, but it's in a quiet way," said McDonald. "Then you got to have those guys that are big bonfires that everybody can see and get everybody pumped up and feeling the heat. "'Tank' is a bonfire. He's just a hard-nosed kid. He's always positive. He's vocal. He's trying to get other guys up and encourage them. He's a joy to have around really."
The story behind the nickname
Given his hard-nosed, no-fear-of-contact running style, Cannon's nickname of "Tank" would seem to be something he earned on the football field.
But that's not actually the case, he explained.
"A lot of people think I got it from football, but honestly, I got it during sixth grade in basketball," said Cannon. "I used to foul a lot, so they started calling me 'Tank.' But then it carried over pretty well to football, so now everyone calls me Tank."
[By JUSTIN TIERNEY]