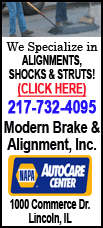 Set one saw LC jump out to a commanding 17-11 lead by playing hard on defense and attacking the ball aggressively. However, Sandburg was able to chip away and eventually tie the score at 22-22. After trading side outs several times, the Chargers were able to pull off a 27-25 victory. The momentum clearly stayed with the hosts in set two as they cruised to a 25-18 win.

In set three, the Lincoln climbed back into the match by doing a better job of controlling the ball off serve receive and were able to win the set 25-20. The victory helped the Lady Lynx regain their confidence, and they roared past Sandburg 25-15 in set four to force a deciding set to 15. In that set Lincoln took an early lead and never trailed on their way to 15-12 win.

Lincoln's record improved to 13-11 on the year.

LC individual stats:
Morgan Lesher: 18 kills, 6 points, 3 digs

Jenna Merkel: 12 kills, 12 points, 9 digs

Vicky Arriola: 39 set assists, 5 points

Kelly Anderson: 7 kills, 9 blocks, 7 points

Taylor Hewitt: 13 digs, 6 points

Beth Daniels: 5 kills, 2 blocks

Alli Haffner: 5 digs, 7 points

Jordan Michaels: 5 digs

Alyssa Morales: 8 digs, 2 points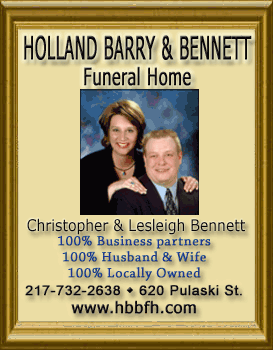 LC coach Mark Tippett commented:
"Our team has shown a great deal of heart this season, and no match showed it more clearly than this one. It is a very difficult feat to pull off a comeback like the one they did this evening against a team as talented as Carl Sandburg. The win is especially sweet since we lost to them in four sets earlier in the season. I am extremely proud of the way we played this evening and look forward to seeing how much this group can continue to improve."
Lincoln College is off for fall break weekend and will be back in action Wednesday with a triangular set of matches at Lincoln Christian University, beginning at 3 p.m.
[Text from file received from Jeff Nelson, Lincoln College sports information director]