Illinois Municipal League meets at Blue Dog Inn

Send a link to a friend
[October 12, 2012] SPRINGFIELD -- Legislators and local officials gathered last week at the Blue Dog Inn in Lincoln for a legislative communication outreach meeting, hosted by the Illinois Municipal League.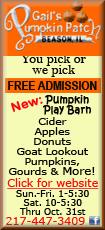 Lawmakers present at the Oct. 4 meeting were Sen. Bill Brady, R-Bloomington; Rep. Richard Brauer, R-Springfield; and Rep. Keith Sommer, R-Morton.

"Governments at all levels share a goal of serving Illinois citizens," Brady said. "The Municipal League's legislative communication outreach meeting gave state lawmakers an opportunity to sit down with local mayors and municipal leaders, hear their concerns, answer their questions, and talk about the problems we all face. It helps make sure we are all on the same page, or at least reading the same book, when we work toward solutions."

Local officials from the central part of the state were also in attendance, including Lincoln Mayor Keith Snyder, Petersburg Mayor John Stiltz, Sherman Mayor Trevor Clatfelter and Springfield Mayor Mike Houston.

The Illinois Municipal League has been hosting these meetings for several years now throughout the state as a way to work on communication and collaboration between state and local officials.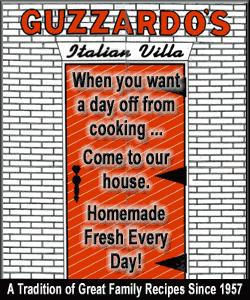 "By making this opportunity available, legislators and municipal officials are able to express their needs and issues with each other and overall gain a better understanding of what can be provided to help each entity at their own level," said Larry Frang, executive director of the IML.
[Text from Illinois Municipal League news release received from Illinois Senate Republican staff on behalf of Sen. Bill Brady]