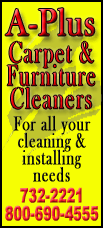 When photographer Fiona Gardner first learned about it she "immediately wanted to know what happened to all the women."
She set out to find out.
The result is "Meet Miss Subways: New York's Beauty Queens 1941-76," an exhibition at the New York Transit Museum running Oct. 23-March 25, and a companion book of the same name.
The contest reflected an evolving America. When it was launched, the war already was changing the role of women. From 1952 to 1962, the contest featured schoolteachers, stewardesses and suburban housewives; the next 10 years saw secretaries and airplane pilots.
The first African-American was crowned Miss Subways in 1948 -- long before Vanessa Williams was named Miss America in 1984 -- and the first Asian-American was honored in 1949.
"It was the first integrated and ethnically diverse beauty contest in America," representing working-class women, said Gardner, who was born the year the contest ended. "I realized I had stumbled on a piece of forgotten New York history."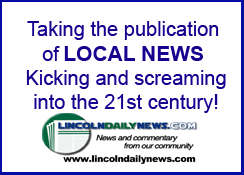 Her interest was piqued in 2004 after seeing some of the original posters on the walls of Ellen's Stardust Diner, whose owner Ellen Hart Sturm was crowned Miss Subways in 1959. The winners' future dreams were listed along with their headshots; many wanted to be models or singers, while others yearned to travel -- "Europe four times, no less," read the Miss Subways poster of Maureen Walsh Roaldsen in 1968. The first Miss Subways, Mona Freeman, even went on to become a movie star after being discovered by Howard Hughes.
But for most, the subway placard was their only moment in the spotlight, and finding the former winners was a challenge for Gardner. The contest archives were lost. Many of the women had married and changed their names, some had moved, still others had died.
She searched the Internet, voter registration and municipal archives and even hired a private eye. With journalist Amy Zimmer, she tracked down 146 Miss Subways posters and interviewed 41 winners in person. Together they collaborated on the book, with Gardner taking the women's portraits wearing their Miss Subways sashes at home or at work.
"Many of these women are very interesting and have accomplished many things. You realize there's a much more complex story behind the headshots. Many of them went back and had second and third careers," said Gardner.
Marcia Kilpatrick Hocker's dream to study with the Negro Ensemble Company repertory theater came true. She auditioned after becoming Miss Subways in 1975, calling the contest "very confidence-boosting."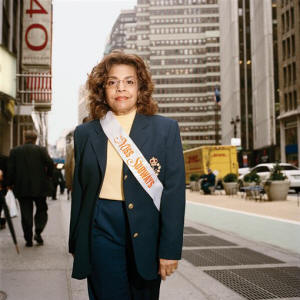 "I'm basically very shy. ... I didn't know I would be representing Miss Subways at various functions, speaking at kickoff events, addressing school groups," the 65-year-old Hocker said in a telephone interview from Gresham, Ore., where she now lives.