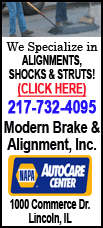 Because of an appeal pending before the state supreme court, the police department declined Friday to release any of the more than 150 names of suspected clients.
The delay has only heightened the curiosity of town residents who have heard that the list of could include lawyers, law enforcement officers and some well-known people.
"We're hearing that there are selectmen, there are policemen, that there are firemen -- people that we're going to know in town," said Elaine Nicholson. "So everyone is, like, waiting with bated breath."
Alexis Wright, a 29-year-old fitness instructor from the nearby town of Wells, has pleaded not guilty to prostitution, invasion of privacy and other charges for allegedly accepting money for sex and secretly videotaping her encounters. Her business partner, Mark Strong Sr., a 57-year-old insurance agent and private investigator from Thomaston, pleaded not guilty to 59 misdemeanor charges. Their lawyers did not immediately return messages Friday.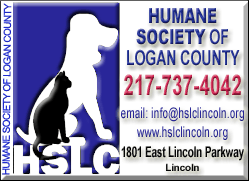 Searches of Wright's studio and office turned up video recordings of sexual acts, billing information and meticulous records about clients, according to court documents.
Kennebunk police have begun issuing summonses to Wright's suspected johns on misdemeanor charges of engaging a prostitute. The first set of names was supposed to be released Friday, but police held off because of the legal action.
A lawyer for two men on the list filed an appeal Friday to challenge a decision by a district judge who declined to halt the public release.
"We believe very strongly that their names ought not be released. The mere releasing of their names will have devastating consequences in a case in which the government, we believe, will have great difficulty proving," said the lawyer, Stephen Schwartz.
Schwartz took the case to the state Supreme Judicial Court and vowed "to fight to the end for our clients."
The appeal asked the court for an expedited hearing on the appeal. The earliest that can happen is Monday.
"We fully expect that they won't be convicted, but the damage is done once the horse is out of the barn," he said.