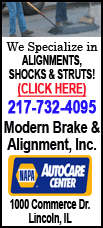 Coming off a deflating upset loss at home to Vanderbilt, Missouri (3-3, 0-3 Southeastern Conference) is still seeking that elusive first SEC victory.
Alabama (5-0, 2-0) has won eight in a row by 19 or more points, and it's been five years since its last loss to an unranked opponent. Next up is an unranked opponent flopping big-time in its debut season in the SEC. Plus, the Crimson Tide is fresh after taking last weekend off.
That leaves Nick Saban to conjure adversity, and he portrays the school's first visit to Missouri since 1978, and just the fourth overall meeting between the schools, as a major challenge. Perhaps that's out of deference for his former Kent State teammate, Missouri coach Gary Pinkel.
Earlier this week, Saban pointed out the frequent upsets this season while chiding reporters who perhaps have prejudged this an easy win.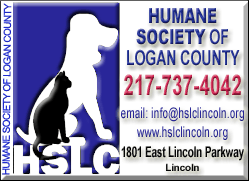 "The teams that most of you in this room make head and shoulders above other teams obviously showed you how badly you can be mistaken," Saban said. "I know I can be mistaken and get criticized, but you all are badly mistaken when you make teams so much better than everybody else."
Missouri has a bit of history to lean on. Oklahoma was No. 1 in the BCS, and No. 3 in the poll, before getting knocked off 36-27 in Columbia, Mo., in 2010.
Plus, it's got an offense that Saban dislikes. The Alabama coach spoke out against the no-huddle earlier this season, saying leaving defenses on the field for extended periods with no chance of substitution creates fatigue and potential injury issues.
On the other hand, Alabama just beat another hurry-up school, Ole Miss, and handily, too. So that'll help making the adjustments.
"Very much," Tide cornerback Dee Milliner said. "Ole Miss is a team that has a fast-paced offense, I think they match up great with Missouri."
Alabama had three interceptions to compensate for sputtering offense in a 33-14 victory at home over the Rebels, trailing for the first time this season -- for all of 15 seconds, erased when freshman Christion Jones responded with a 99-yard kickoff return.
A.J. McCarron is the first quarterback in school history to throw 12 touchdown passes in the first five games, and he leads one of three offenses in the nation that doesn't have a single interception.