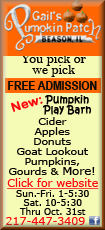 After being pinch hit for in Games 3 and 4 of the AL division series against the Baltimore Orioles, the $275 million third baseman was removed from the starting lineup for Game 5 on Friday.
"I'm not happy and obviously disappointed," Rodriguez said before the Yankees won 3-1 and advanced to an AL championship series against Detroit. "Want to be in there in the worst way."
Eric Chavez started at third base and went 0 for 3, while Game 3 star Raul Ibanez was the designated hitter and singled in the game's first run. It was the first time A-Rod didn't start a postseason game for his team since 1995.
"It is difficult. He has meant a lot to the organization, the game of baseball over the years," manager Joe Girardi said. "And he has been a very productive hitter. But he struggled against right-handers in the series, and Chavy has been good against right-handers all year long."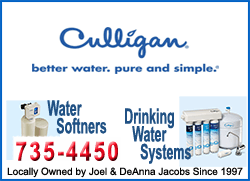 The 37-year-old Rodriguez wass 2 for 16 (.125) with no RBIs in the series, going hitless in 12 at-bats against right-handed pitchers with nine strikeouts. He was 0 for 4 with three strikeouts in the opener against Jason Hammel, Baltimore's Game 5 starter.
Chavez hit .298 against righties during the regular season but is 0 for 4 against them in the playoffs.
Girardi contacted Rodriguez at about 1 p.m., before the 14-time All-Star arrived at Yankee Stadium, and informed him of the decision. Rodriguez took batting practice with the regular starters, not the reserves.
"It's never about Joe," Rodriguez said. "I always have to look in the mirror and do what I can do to do the best I can."
Since helping New York win the 2009 World Series, Rodriguez is 10 for 66 (.152) with no homers and six RBIs in postseason play. He hasn't homered in 84 at-bats since Sept. 14.
With the Yankees trailing 2-1 in the ninth inning of Game 3, Girardi sent up Ibanez to bat for A-Rod, and Ibanez hit a tying home run. Ibanez homered again in the 12th to give New York a 3-2 win.
Baltimore led 2-1 in the 13th inning in Game 4 when Chavez batted for Rodriguez and lined to third for the final out.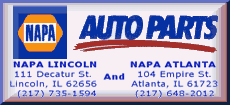 Is getting benched worse than getting pinch hit for?
"I'm not going to get into that," Rodriguez said. "I'm part of this team, and I'm ready to roll, and I'll be ready."