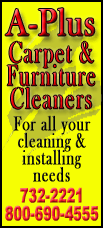 Cabrera is back on the Giants' 40-man roster as of Friday. Giants vice president of baseball operations Bobby Evans says, "Cabrera's status regarding the postseason remains unchanged" after the club announced Sept. 27 it wouldn't add Cabrera for any round.
The Giants open the NL championship series on Sunday.
Cabrera was suspended Aug. 15, a month he was the All-Star game MVP. He was batting .346 with 11 home runs and 60 RBIs in his first season with San Francisco.
To clear roster room, San Francisco outrighted right-hander Shane Loux and outfielder Justin Christian to Triple-A Fresno.