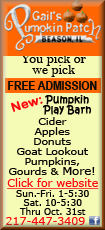 There was no meeting Friday, after two straight days of negotiations at the league's New York office, and there are no current plans for more bargaining to take place.
"We've talked. There is nothing scheduled," NHL Deputy Commissioner Bill Daly told The Associated Press in an email.
Frustration is building on both sides as the lockout approaches its fifth week. The first regular-season games were missed Thursday night -- one week after the first 82 contests were wiped out -- and Staples Center in Los Angeles will have to wait for the Kings' Stanley Cup championship banner to be raised to the rafters.
The Kings were supposed to honor their first title-winning club Friday night before hosting the New York Rangers.
All games through Oct. 24 have been called off, and more cuts are expected soon with no new labor deal in sight.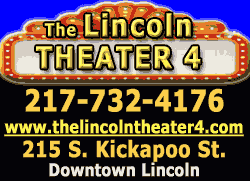 The sides finished two days of negotiations Thursday that again centered on secondary issues such as drug testing, contracts and other legal things, instead of talks about the core economics of the sport that is fueling the lockout.