October is Head Start Awareness Month
Send a link to a friend
[October 12, 2012] Head Start Awareness Month is observed in October. Head Start is often referred to as America's most successful educational experiment. It began with high hopes for success along with unwavering support from its founding committee, and the program remains the nation's leading investment in early childhood care and education.
Head Start provides a range of comprehensive services that include education, health, nutrition, parental involvement and family support services. Over 2,873 grantees provide Head Start services to children and their families across America. Community Action Partnership of Central Illinois is one of those grantees.

The Head Start program was developed in the mid-1960s as a result of legislation known as the War on Poverty. Head Start has primarily served at-risk children and their families since 1965 and has provided educational services to over 28 million children since its inception.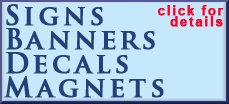 Community Action Head Start in Logan County has three classrooms serving 96 children ages 3-5 in a center-based program. Additionally, Community Action offers an Early Head Start option for pregnant mothers, infants and toddlers up to age 3 in a home-based setting. Thirty families are receiving comprehensive Early Head Start services in their homes through weekly scheduled visits.
"Research demonstrates that Head Start is an effective program. More importantly, we see the benefits of Head Start in the successes our children and their families achieve every day," said Beth Fleshman, Head Start director for Community Action. "Head Start provides the most vulnerable children of our community with a window of opportunity that encourage the necessary skills that will ensure school readiness success."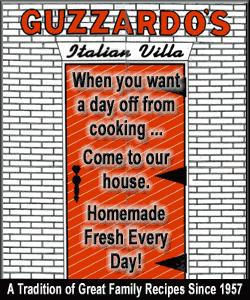 The Community Action Head Start program collaborates with a host of agencies in Logan County. The program is grateful for their support of children and families. If you would like to support or volunteer for Community Action Head Start, call 732-2159 for information to get started.
The Community Action Partnership of Central Illinois is a not-for-profit agency serving the low-income and senior populations of six counties in central Illinois. For more information, visit www.capcil.org.
[Text from file received from Community Action Partnership of Central Illinois]