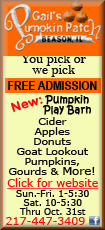 By early afternoon in Europe, benchmark crude for November delivery was up 12 cents at $91.97 a barrel in electronic trading on the New York Mercantile Exchange. The contract finished Monday down 1 cent at $91.85 in New York.
In London, Brent crude slipped 47 cents to $115.33 a barrel on the ICE Futures exchange.
The U.S. Commerce Department said Monday that retail sales rose 1.1 percent last month. That follows a 1.2 percent increase in August. They were the largest gains in two years, driven by auto sales and the release of the iPhone 5.
The numbers added to optimism about an economic recovery in the United States, a big energy consumer.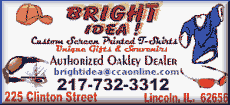 Oil prices have been volatile in recent days, not always tracking other financial markets. Analysts attributed this to speculative trading.
"There are no reasons for this strange price behavior, and no news to explain it," said a report from Commerzbank in Frankfurt. "Once again, it is apparent that the oil market is currently being driven by speculation and too much `hot money'"