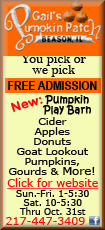 The strikes were concentrated in Idlib and Aleppo provinces, and activists described them as some of the worst since rebels fighting to topple President Bashar Assad made advances in the region in the past week.
The regime of President Bashar Assad has increasingly relied on warplanes as they struggle to crush rebels who have taken over large swathes of territory in the country's north and near the border with Turkey.
In addition to the air bombardment, the New-York based Human Rights Watch on Sunday cited amateur video and testimony from the front lines in making the allegation that Assad's government has been using the bombs that are banned by most nations in what the group said was a new sign of desperation and disregard for its own people.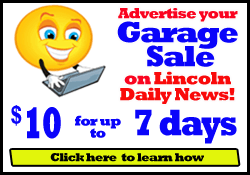 The Syria military denied the reports, saying in a statement late Monday that the allegations were "baseless and are part of media propaganda that aims to divert international public opinion from crimes committed by armed terrorist groups."
Syrian authorities blame the civil war in the country on armed gangs and "terrorists" carrying out a foreign conspiracy to destabilize Syria.
An activist in the northern province of Idlib, who identified himself as Abu Hamza for fear of reprisals, said Tuesday's airstrikes were some of the worst since rebels took over the key city of Maaret al-Numan in Idlib on Oct. 10. The city lies along the main highway connecting Aleppo with the cities to the south, including Homs and the capital Damascus.