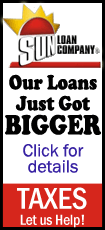 The remarks contradict statements by U.S. and local officials who had described the assault as an insider attack and the first of its kind by a member of Afghanistan's elite intelligence service.
The growing number of insider attacks has raised doubts whether Afghan forces will be able to effectively control security in their country after foreign troops depart in 2014.
In the attack Saturday, the bomber blew himself up as a group of Americans and Afghan officials were arriving to deliver new office furniture to the intelligence headquarters in Kandahar's Maruf district. Two American troops and four Afghan intelligence agents died in the blast.
The NATO military coalition and local officials said the bomber was a member of Afghanistan's National Directorate of Security, or NDS.
"The attacker was wearing an NDS uniform, and was an NDS employee," coalition spokesman Maj. Adam Wojack said in an email.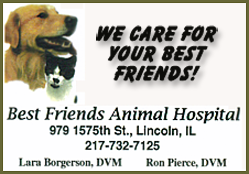 But Shafiqullah Tahiri, spokesman for the intelligence agency, said Tuesday that the attacker had worn an Afghan uniform to gain access to the building in Kandahar.
"The suicide bomber was never on the staff of the NDS," he said. "Unfortunately, the local media reported this. It created concern among the people of Afghanistan."
Afghan authorities are increasingly sensitive to the spate of insider attacks on foreign troops and members of the Afghan army and police. The government has sought to play down the significance of these attacks, which have raised concerns about the level of Taliban infiltration in Afghanistan's security forces.
So far this year, more than 50 U.S. and NATO troops have died at the hands of their would-be Afghan partners. But Saturday's bombing was the first reported insider attack by an Afghan intelligence agent, according to logs kept by The Associated Press and the international military coalition.
This would raise the scope of insider attacks to a new level since members of the security agency are much more closely vetted than the Afghan army or police.